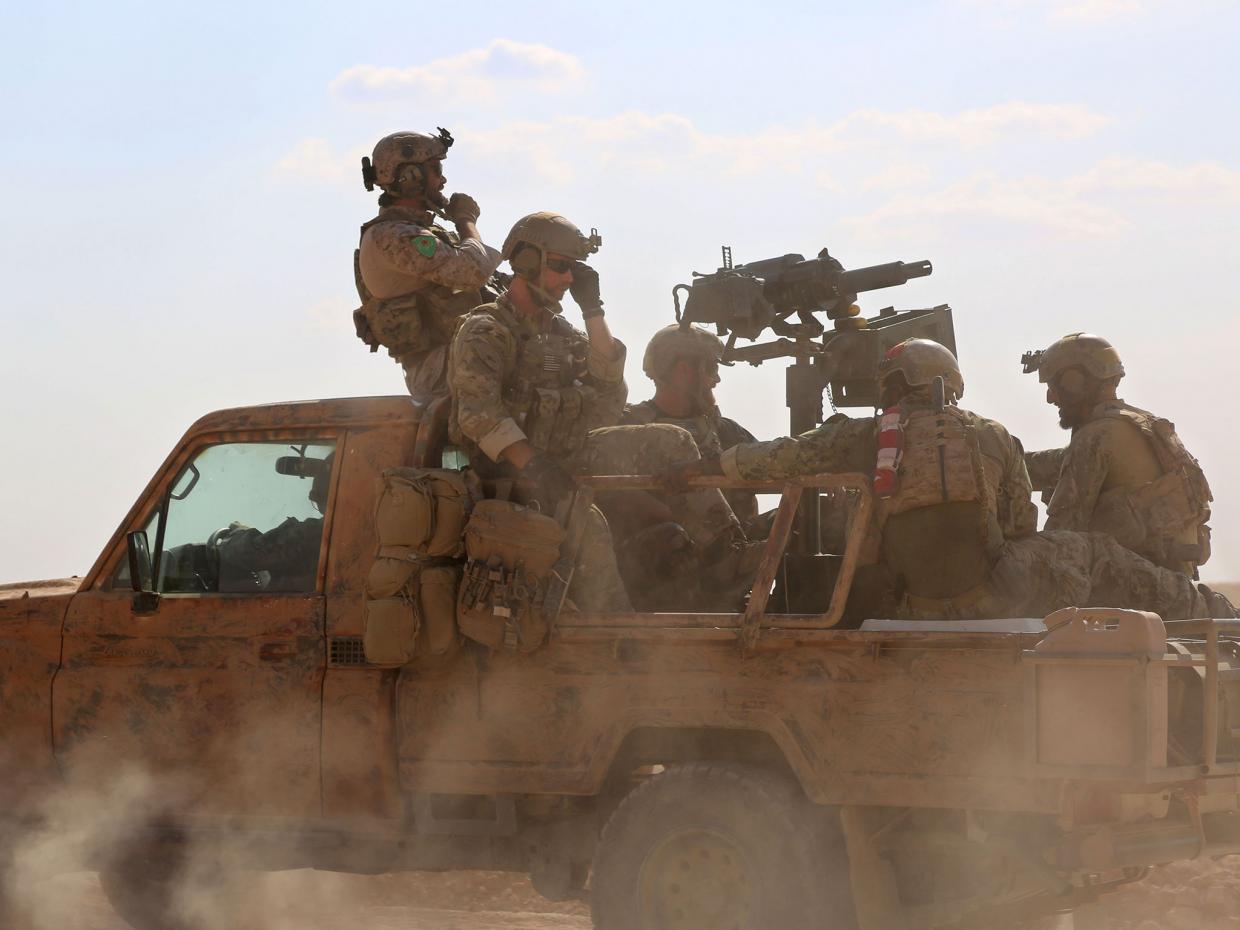 An American soldier has been killed in an explosion near Mosul as the battle continues to drive Isis militants out of their former stronghold.

A spokesperson for US Central Command said: "A US service member died from wounds sustained in an explosive device blast outside of Mosul, Iraq, on Saturday."

No further information was immediately released, but the blast came after a number of deaths and injuries caused by mines and improvised explosive devices littering Isis' former territories.