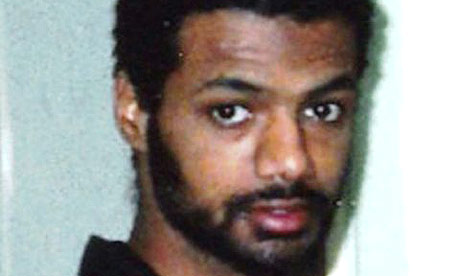 William Hague today stepped up pressure on the government over claims that the Foreign Office asked the US for help in suppressing crucial evidence concerning torture allegations.

The shadow foreign secretary wrote to David Miliband demanding urgent clarification on a number of specific allegations about whether the UK was complicit in the mistreatment or torture of Guantánamo detainee Binyam Mohamed.
Today Downing Street rallied to Miliband's defence, insisting that the Foreign Office had merely asked the US to "set out its position in writing" when it solicited a letter for the American authorities to back up its claim that, if the evidence was disclosed, Washington could stop sharing intelligence with Britain.