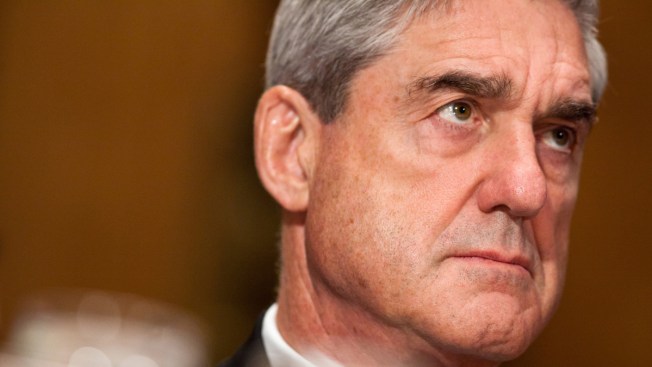 Special Counsel Robert Mueller's office said Friday that a grand jury indicted 13 Russian nationals and three Russian entities for alleged interference in the 2016 presidential elections, during which they boosted the candidacy of Donald Trump.
The indictment says that the defendants by early to mid-2016 were "supporting the presidential campaign of then-candidate Donald J. Trump ... and disparaging Hillary Clinton."
The indictment said "the organization," known as the Internet Research Agency LLC, "sought, in part, to conduct what it called 'information warfare against the United States of America' through fictitious U.S. personas on social media platforms and other Internet-based media."