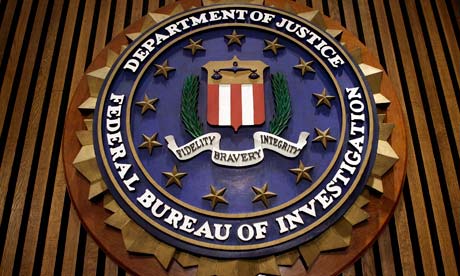 Even more shocking was that the organisation, money, weapons and motivation for this plot did not come from real Islamic terrorists. It came from the FBI, and an informant paid to pose as a terrorist mastermind paying big bucks for help in carrying out an attack. For McWilliams, her own government had actually cajoled and paid her beloved nephew into being a terrorist, created a fake plot and then jailed him for it. "I feel like I am in the Twilight Zone," she told the Guardian.
Lawyers for the so-called Newburgh Four have now launched an appeal that will be held early next year. Advocates hope the case offers the best chance of exposing the issue of FBI "entrapment" in terror cases. "We have as close to a legal entrapment case as I have ever seen," said Susanne Brody, who represents another Newburgh defendant, Onta Williams.
Some experts agree. "The target, the motive, the ideology and the plot were all led by the FBI," said Karen Greenberg, a law professor at Fordham University in New York, who specialises in studying the new FBI tactics.

But the issue is one that stretches far beyond Newburgh. Critics say the FBI is running a sting operation across America, targeting – to a large extent – the Muslim community by luring people into fake terror plots. FBI bureaux send informants to trawl through Muslim communities, hang out in mosques and community centres, and talk of radical Islam in order to identify possible targets sympathetic to such ideals. Or they will respond to the most bizarre of tip-offs, including, in one case, a man who claimed to have seen terror chief Ayman al-Zawahiri living in northern California in the late 1990s.
TVNL Comment: This is how the first attack on the WTC started and this is how most terrorists get their start. It is almost all state sponsored across the world.