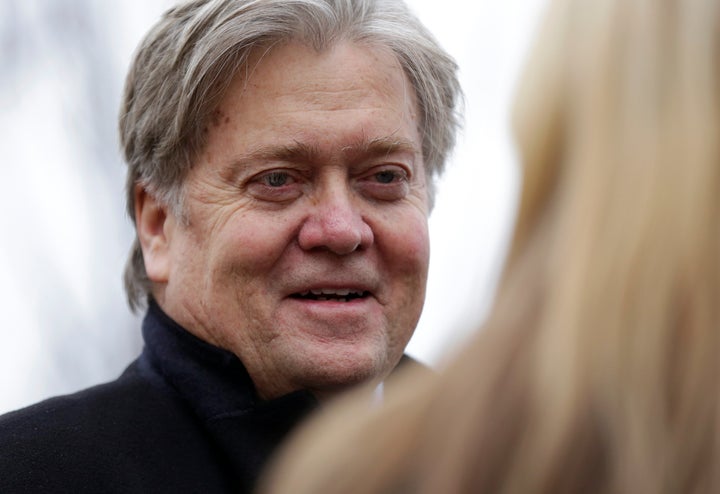 A few days after President Donald Trump drew rebukes for calling the media the "enemy of the American people," his top strategist Steve Bannon showed no sign that the White House was willing to reconsider its feud with the press.

Speaking at the Conservative Political Action Conference alongside White House Chief of Staff Reince Priebus on Thursday, Bannon warned the situation between the administration and the fourth estate will only get worse.
"If you think they're going to give you your country back without a fight, you're sadly mistaken," Bannon said. "Every day there is going to be a fight."

Bannon denounced the "corporatist, globalist media" for being "adamantly opposed to an economic nationalist agenda" the president is pushing. He repeated a reference to the media as the "opposition party," and bashed it for being "always wrong" about the workings of the administration.