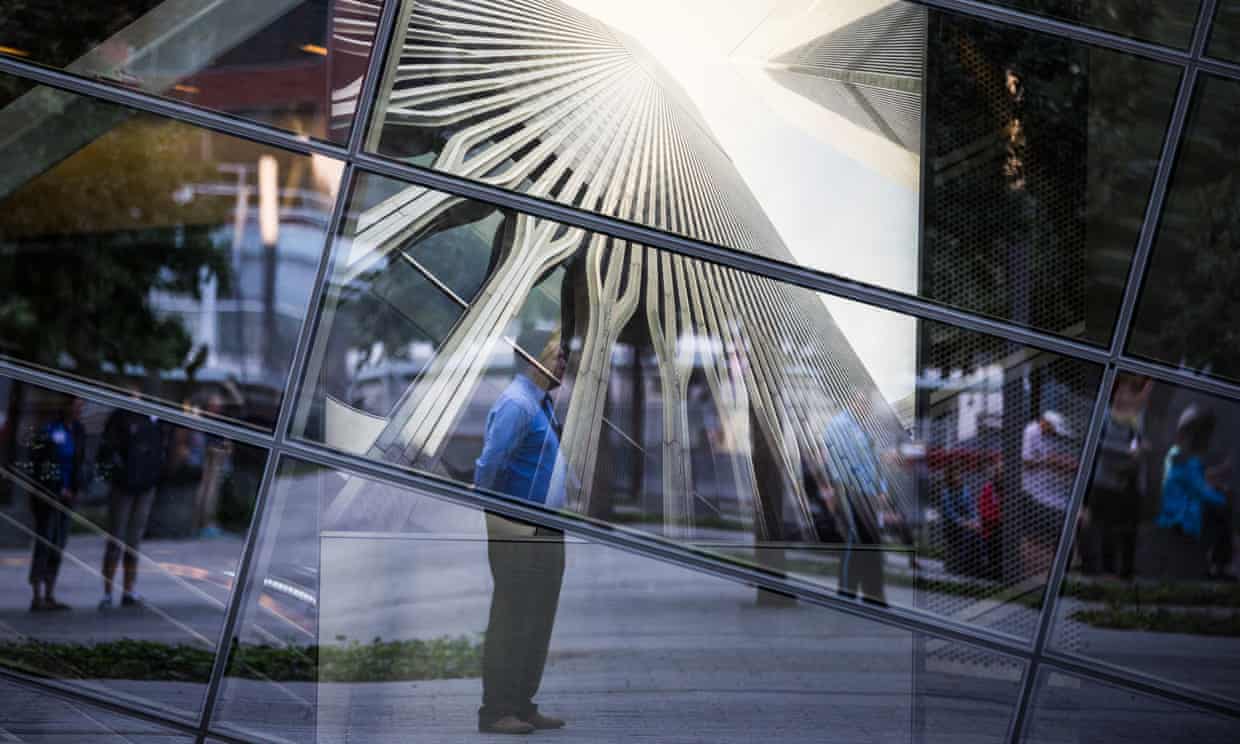 Investigators for the 9/11 commission would later describe the scene in Saudi Arabia as chilling.

They took seats in front of a former Saudi diplomat who, many on the commission's staff believed, had been a ringleader of a Saudi government spy network inside the US that gave support to at least two of the 9/11 hijackers in California in the year before the 2001 attacks.
At first, the witness, 32-year-old Fahad al-Thumairy, dressed in traditional white robes and headdress, answered the questions calmly, his hands folded in front of him. But when the interrogation became confrontational, he began to squirm, literally, pushing himself back and forth in the chair, folding and unfolding his arms, as he was pressed about his ties to two Saudi hijackers who had lived in southern California before 9/11.