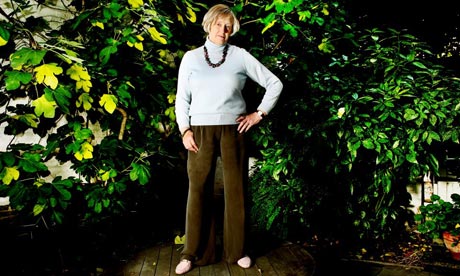 A former head of MI5 today describes the response to the September 11 2001 attacks on the US as a "huge overreaction" and says the invasion of Iraq influenced young men in Britain who turned to terrorism.
Rimington mentions Guantánamo Bay, the practice of extraordinary rendition, and the invasion of Iraq - three issues which the majority in Britain's security and intelligence establishment opposed privately at the time.

She challenges claims, notably made by Tony Blair, that the war in Iraq was not related to the radicalisation of Muslim youth in Britain.
Asked what impact the war had on the terrorist threat, she replies: "Well, I think all one can do is look at what those people who've been arrested or have left suicide videos say about their motivation. And most of them, as far as I'm aware, say that the war in Iraq played a significant part in persuading them that this is the right course of action to take."