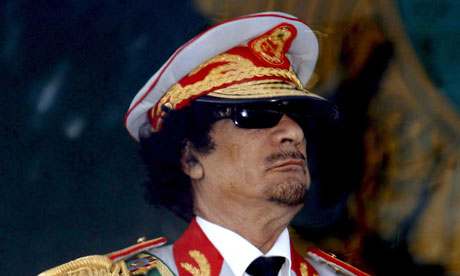 The New York-based human rights group has cast "serious doubt" on Washington's claim that only three people, all members of al-Qaida, were waterboarded in American custody, claiming in a new report to have fresh evidence that the CIA used the technique to simulate drowning on Libyans snatched from countries in Africa and Asia.
The report, Delivered into Enemy Hands: US-Led Abuse and Rendition of Opponents to Gaddafi's Libya, also says that the CIA, Britain's MI6 and other western intelligence services were responsible for "delivering Gaddafi his enemies on a silver platter" by sending the captured men to Tripoli for further abuse after the American interrogations.
TVNL Comment: The US uses torture to force false confessions that will support myths. They tried to create confessions that supported the fable told to us about 9/11, and they use false confessions to support their military and covert operations around the world.