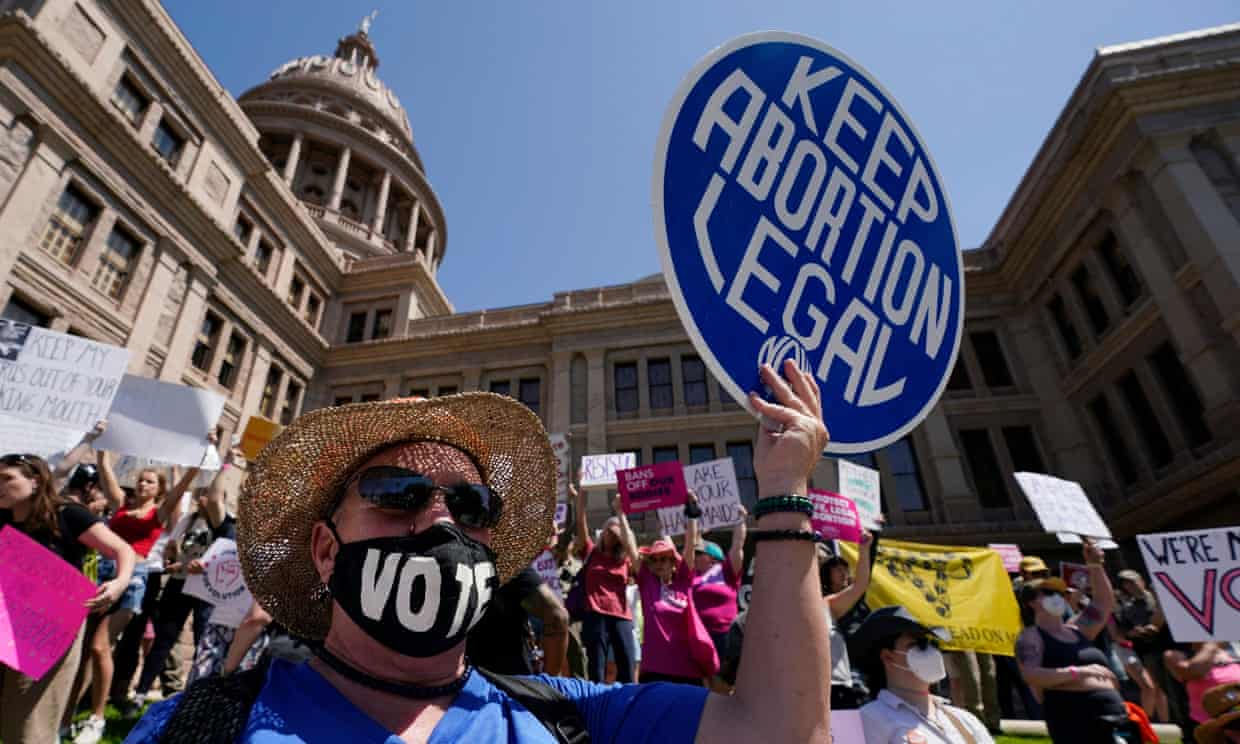 Five women denied abortions in Texas, along with two doctors, have sued the state after they were refused abortion care despite suffering severe complications with their pregnancies.
None of the plaintiffs' fetuses had a chance of survival. The state's abortion bans are supposed to allow for the procedure in cases where there is a fatal diagnosis for the fetus, as well as when the pregnancy poses substantial harms to the pregnant person's health.
And yet, under the overlapping abortion bans in effect in Texas – which threaten doctors with losing their medical licenses, hundreds of thousands of dollars in fines and up to 99 years in jail for providing abortion care – the plaintiffs claim they were not given the healthcare they needed and were entitled to.