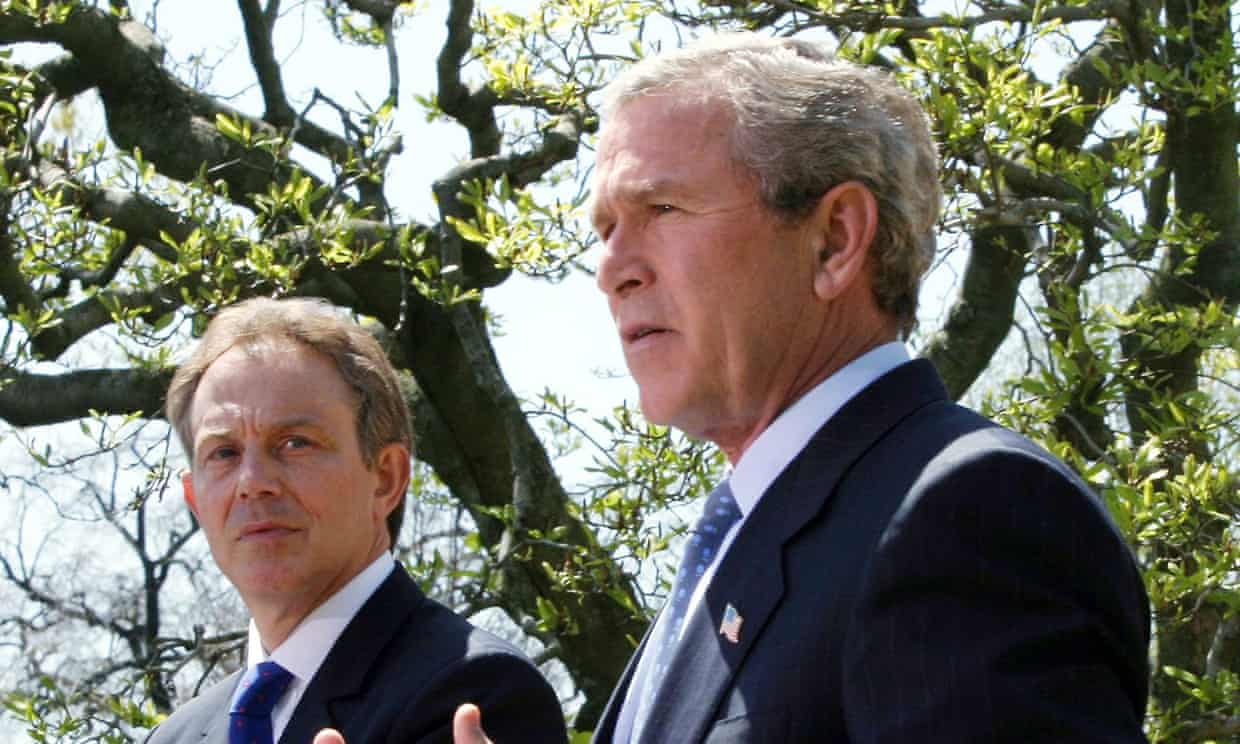 Following the devastating British inquiry into the 2003 invasion of Iraq, American veterans and their families have warned that the US is liable to repeat the mistakes without a similarly comprehensive investigation.

The UK's Chilcot inquiry was released on Wednesday, and while it is no secret in the US that the invasion was a failure, nothing so damning as the 2.6m-word British inquiry has been released by an independent US government body.
"The Chilcot report is an example of what we could do if there was any kind of political courage to reckon with the after-effects of the global war on terror that we were pushed into," said Matt Howard, who was deployed to Iraq twice while serving in the marine corps.

Congressional reports have shown that the US invasion was based on faulty intelligence, but none were as crushing as Chilcot, which provoked the mother of a British soldier killed in the war to declare former British prime minister Tony Blair the "world's worst terrorist".