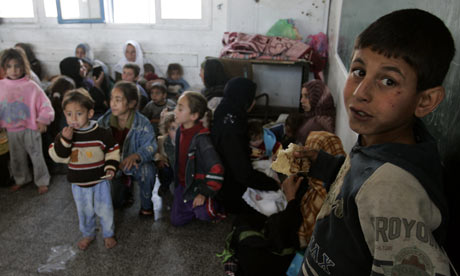 The BBC has refused to broadcast a national humanitarian appeal for Gaza, leaving aid agencies with a potential shortfall of millions of pounds in donations.

The Disasters Emergency Committee (DEC), an umbrella organisation for 13 aid charities, launched its appealtoday saying the devastation in Gaza was "so huge that British aid agencies were compelled to act".

But the BBC made a rare breach of an agreement dating back to 1963 when it announced it would not give free airtime to the appeal. Other broadcasters then followed suit. Previously, broadcasters have agreed on the video and script to be used with the DEC, with each station choosing a presenter to front the appeal, shown after primetime news bulletins.