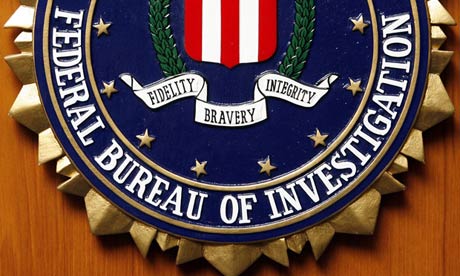 A former FBI explosives expert was sentenced on Thursday to more than three years in prison for possessing and disclosing secret information, which he has said included intelligence he gave to the Associated Press for a story about a US operation in Yemen in 2012.

The story on Yemen led to a federal leaks investigation and the seizure of AP phone records in the government's search for the information's source.
Donald Sachtleben, 55, pleaded guilty to one count of disclosing and one count of possessing classified information. He was immediately sentenced by US district judge William T Lawrence, who told the 25-year veteran of the FBI: "Clearly, you have betrayed your nation."

Lawrence said Sachtleben's career in law enforcement put him "on the front lines" helping to protect the United States, including participating in the investigation of the September 11 attacks in New York.

"But you have also tarnished what … was [your] incredible reputation," Lawrence said.