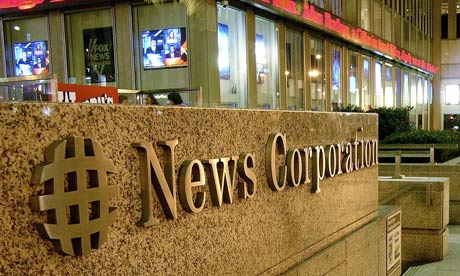 Mark Lewis, the tenacious lawyer who has been at the forefront of the News of the World phone-hacking scandal, is considering an approach to the FBI in his pursuit of three potential legal cases of alleged hacking on US soil.

Lewis has arrived in New York at the start of five days of intense legal discussions over the possibility of launching civil lawsuits in the US courts. In his first newspaper interview since arriving in Manhattan, he told the Guardian that he was determined to "go wherever the evidence takes us, now some of that evidence is pointing to America."
The three cases Lewis is exploring involve unidentified clients who are convinced their phones were hacked by the News of the World while they were in the US, one of whom was an American citizen. The alleged hacking, the Guardian understands, is likely to have been carried out by Glenn Mulcaire, the private investigator employed by the News of the World to monitor the phone calls of potentially thousands of celebrities and other individuals.

The FBI's involvement is still at an early stage, and no meeting has yet taken place, but the matter is under discussion via a third-party intermediary. The agency's involvement is likely to extend to investigating evidence that there were legal breaches of US laws by dint of hacking on US soil, as well as any News Corporation involvement in an alleged cover-up.