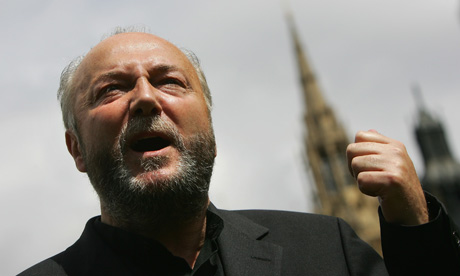 A Canadian spokesman confirmed that the Respect MP had been deemed inadmissible on national security grounds and would not be allowed into the country.
Responding to the news, Galloway issued a statement headed: "This idiotic ban shames Canada."
TVNL Comment: Speak the truth about Israel and the government's that they control will ruin you.