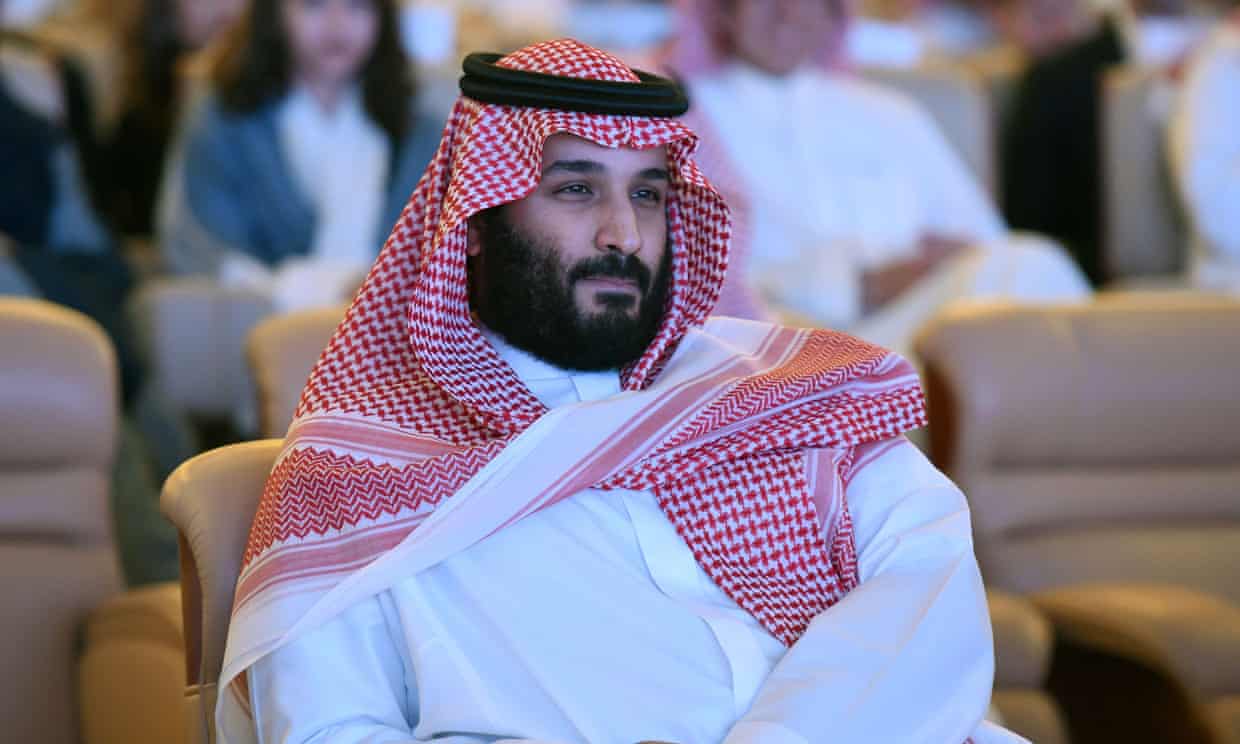 A high-profile investment summit in Riyadh later this month is rapidly becoming a fiasco as prominent businesses and media groups have pulled out over Saudi Arabia's alleged involvement in the disappearance and possible murder of the journalist Jamal Khashoggi.
The president of the World Bank, Jim Yong Kim, said he would not be attending, and the Financial Times, Bloomberg, CNN and CNBC have withdrawn as media sponsors.
The world's business elite were due to attend the Future Investment Initiative (FII), which begins in the Saudi capital on 23 October. However, some of the companies involved say they are withdrawing pending the outcome of investigations into Khashoggi's disappearance, while others have pulled out unconditionally.
Saudi Arabia's ambitious Vision 2030 project – the brainchild of the kingdom's de facto ruler, Crown Prince Mohammed bin Salman – is strongly dependent on overseas investment, and the apparent shunning of the prestigious FII conference will be as disturbing to Saudi policymakers as the more distant threat of a US-imposed ban on arms sales.