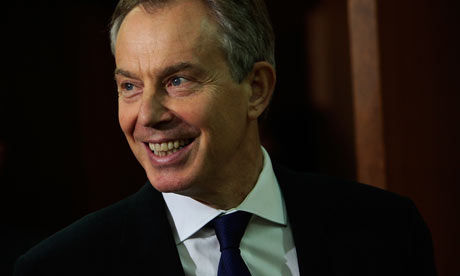 After 20 months of secrecy, the former prime minister has now been overruled by the chairman of the advisory committee on business appointments, the former Tory cabinet minister Ian Lang.
Lang this week ordered publication of Blair's deal with UI Energy Corporation, which has extensive oil interests in the US and in Iraq.

Blair repeatedly claimed to the committee, which assesses jobs taken up by former ministers, that the existence of the deal had to be kept secret at the request of the South Koreans, because of "market sensitivities".