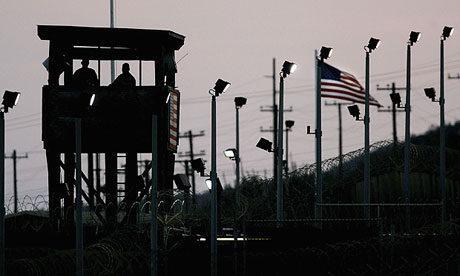 A groundbreaking research project has mapped the US government's global kidnap and secret detention programme, shedding unprecedented light on one of the most controversial secret operations of recent years.

The interactive online project – by two British universities and a legal charity – has uncovered new details of the way in which the so-called extraordinary rendition programme operated for years in the wake of the September 11 attacks, and the techniques used by the Central Intelligence Agency (CIA) to avoid detection in the face of growing public concern.
The Rendition Project website is intended to serve as a research tool that not only collates all the publicly available data about the programme, but can continue to be updated as further information comes to light.

Data already collated shows the full extent of the UK's logistical support for the programme: aircraft associated with rendition operations landed at British airports more than 1,600 times.