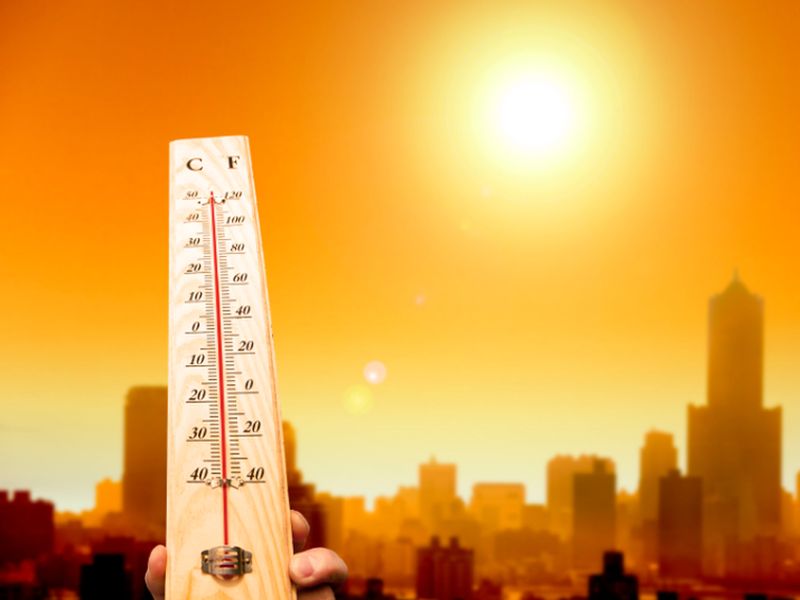 You may have heard the expression: It's not the heat, it's the humidity. Researchers seem to agree, and are now warning that humidity is likely to increase the threat to human health from climate change-related temperature hikes in certain parts of the world.
Those areas include the southeastern United States, the Amazon, western and central Africa, southern areas of the Mideast and Arabian peninsula, northern India and eastern China, the study authors said.
At times, the combination of heat and high humidity in these regions could make it impossible for people to work or, in some cases, even survive, the researchers suggested. Along with harming health, these conditions could cause economic damage.