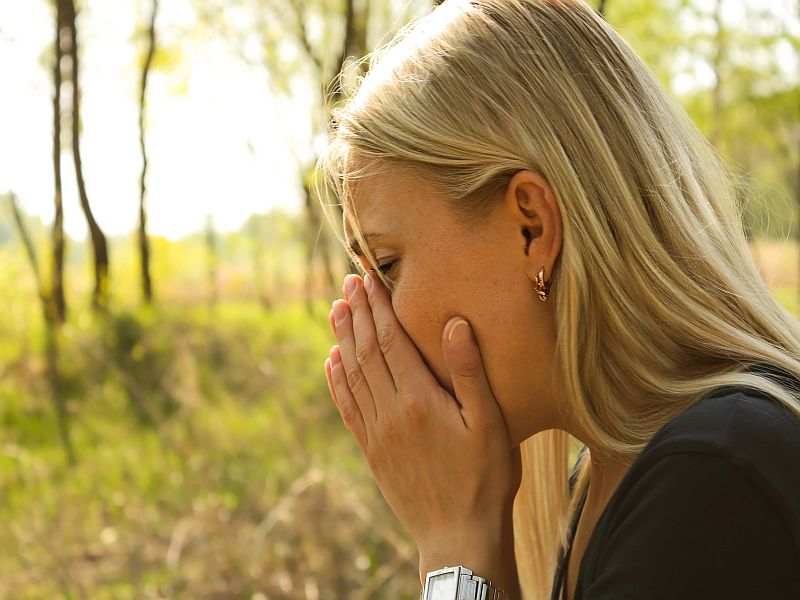 If you're sniffling and sneezing a lot more lately, you're hardly alone. Climate change is making seasonal allergies worse, an expert says.

"With the combination of increased temperature and carbon dioxide, we are seeing a dramatic change, and allergy sufferers can probably feel that change," said Dr. Richard Weber, president of the American College of Allergy, Asthma & Immunology.
"We are experiencing longer allergy seasons, earlier onset and there is just more pollen in the air," said Weber, who's also an allergist at National Jewish Health in Denver.
About 40 million Americans have seasonal allergies -- also known as hay fever -- and they will have to cope with earlier and longer allergy seasons, Weber said.