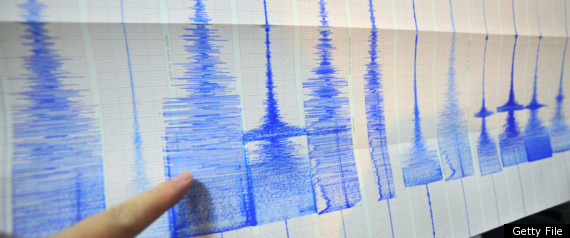 Two natural gas exploration companies have agreed to extend the shutdowns of two injection wells in Arkansas as researchers study whether the operations are linked to more than 1,000 unexplained earthquakes in the region, a state commission said Wednesday.

Chesapeake Energy Corp. and Clarita Operating LLC asked to postpone a scheduled April 26 hearing on the shutdowns until the Arkansas Oil and Gas Commission's next meeting on May 24, said Shane Khoury, deputy director and general counsel for the commission.
Khoury said the commission agreed to the continuance provided the companies not restart injection well operations at the two wells, both located in Faulkner County, before the May hearing.

"It was fine with us," Khoury said. "Our goal was to request a 60-day continuance of the shutdown at that meeting anyway. The more time we have, the more confident we will be with results of study."

BHP Billiton acquired the well from Chesapeake on March 31, but Khoury said the transfer request has not yet been received, so the commission recognizes Chesapeake as the owner.
It was the second time the owners of the two wells have filed for a continuance, with the first occurring before the March 29 hearing. The wells are used to dispose of waste fluid from natural gas production.

Clarita and Chesapeake agreed March 4 to temporarily cease injection operations at the request of the commission so scientists could analyze whether injection well operations were possibly causing the tremors.

More...