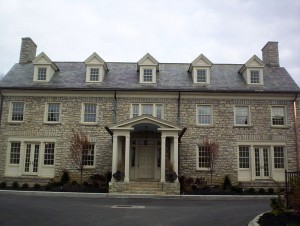 Just take a look at banking.  The "too big to fail" banks just keep getting bigger and bigger. Back in 2002, the top 10 U.S. banks controlled 55 percent of all U.S. banking assets.  Today, the top 10 U.S. banks control 77 percent of all U.S. banking assets.
If you can believe it, the "big six" U.S. banks (Goldman Sachs, Morgan Stanley, JPMorgan Chase, Citigroup, Bank of America, and Wells Fargo) now control assets equivalent to approximately 60 percent of America's gross national product.
But this isn't just the case in the financial world.  The truth is that wherever you look big corporations are getting bigger.  This has caused our economy to become very highly centralized, and these monolithic entities are basically gigantic magnets that suck up as much wealth and power as they can.
Meanwhile, life is getting really tough for the "average joe" on the street.
The following are 29 amazing stats that prove that the rich are getting richer and the poor are getting poorer in America....