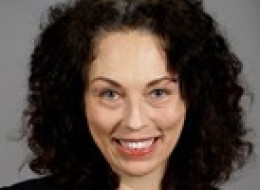 A sister of the women found shot to death in the basement of the recently purchased East Liberty home they shared said this morning that the family was still trying to make sense of the tragic development.

"Right this minute we're still trying to figure out what happened," said Mary Wolfe, a sibling of Susan Wolfe and Sarah Wolfe and a Democratic state representative in Iowa.
"They were both incredible people, and we would like their friends and colleagues to know a little bit more about them and how much we appreciate their thoughts and wishes," said Ms. Wolfe, who was reached in Iowa.

She added that the family was preparing obituary information for release.