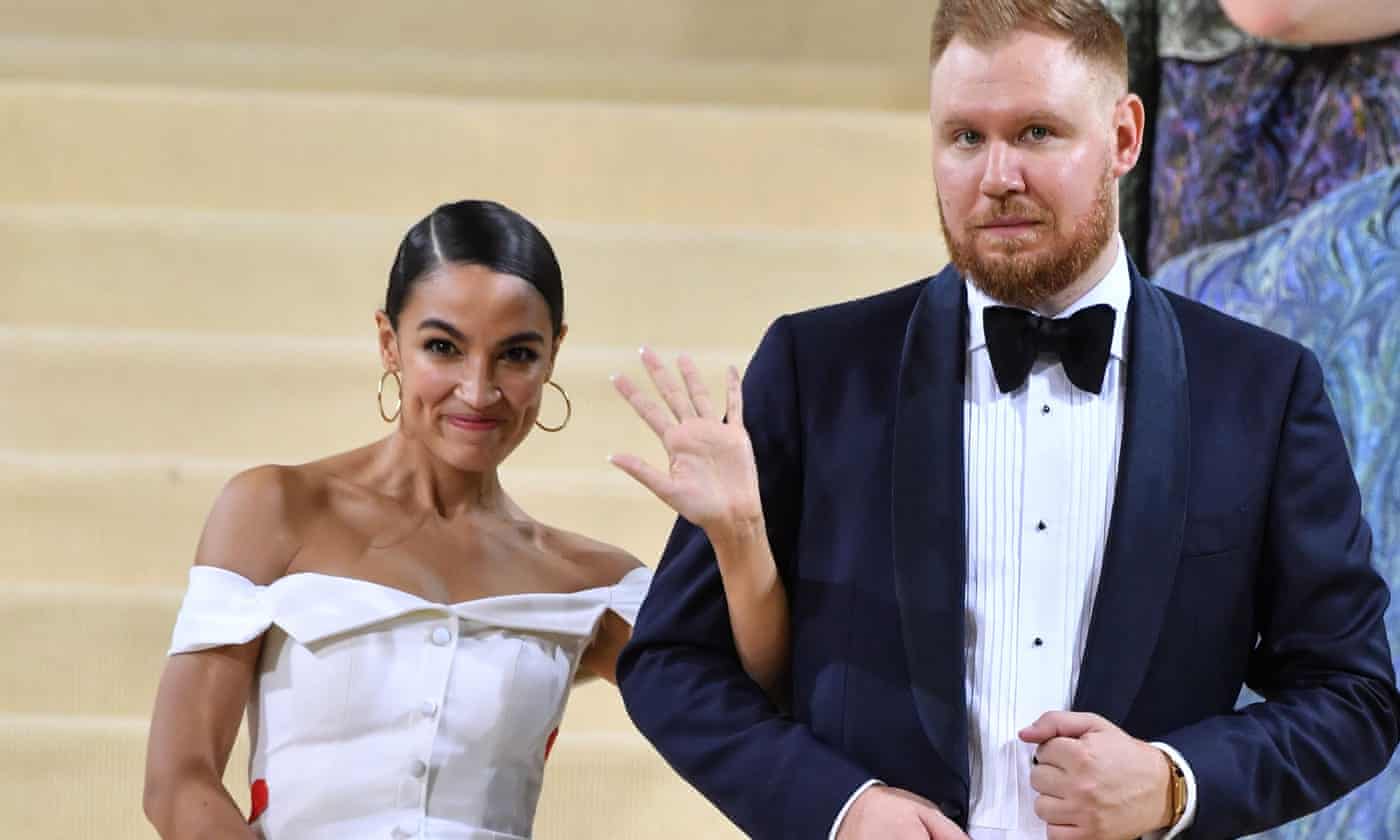 Congresswoman Alexandria Ocasio-Cortez took a break between visiting Amazon union workers and endorsing progressive candidates to get engaged to her longtime partner Riley Roberts.
Ocasio-Cortez, 32, confirmed to Insider on Thursday that she and Roberts, who met while both were at Boston University, got engaged last month while visiting her parents' home town in Puerto Rico.
She then wrote on Twitter: "It's true! Thank you all for the well wishes."
According to Insider, the pair were quiet about their relationship even before Ocasio-Cortez became a popular political voice, and their friends at university did not always know they were together.