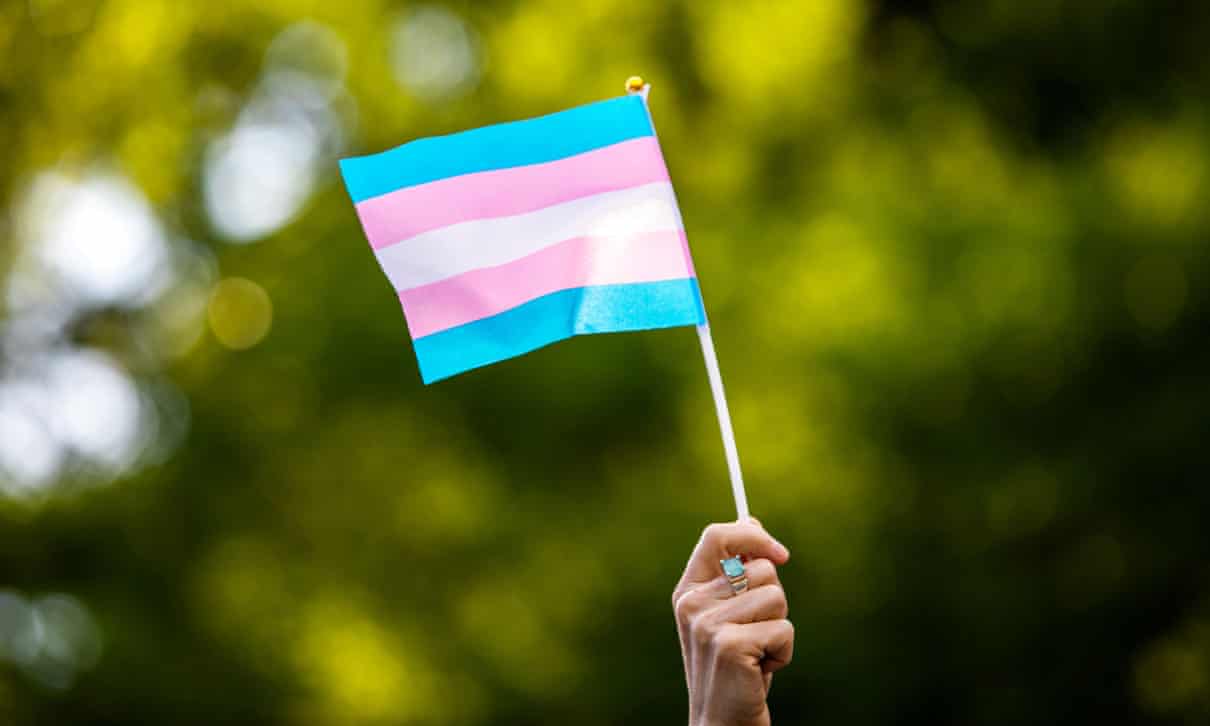 The Republican extremist Marjorie Taylor Greene attracted widespread condemnation – from transgender groups, Democrats and her own party – after she hung a transphobic sign outside her office in response to fellow congresswoman Marie Newman raising a transgender pride flag.
The Georgia congresswoman put up the poster – which read "There are TWO genders: Male & Female. Trust The Science!" – after Newman, whose daughter is transgender and whose office is opposite Greene's, hung the flag on Wednesday following an impassioned debate on the Equality Act, which Greene tried to block.
She has also called the bill "an attack on God's creation" and refused to refer to Newman's daughter as female.
Despite Greene's attempts to delay a vote on the legislation, which would extend civil rights protections to LGBTQ people, it is expected to pass in the House, after which it will move on to the Senate, where it could face a filibuster. Joe Biden has said if it passes he will sign it into law.
TVNL Comment: Greene is an attack on God's creation.  Big time.