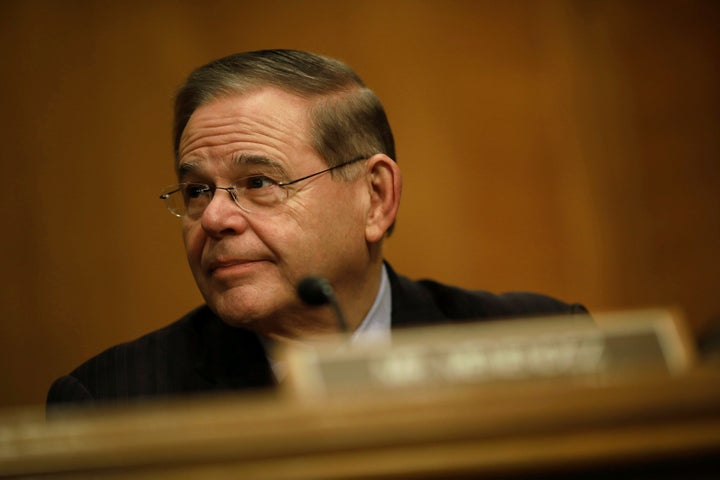 The Justice Department will not retry Sen. Bob Menendez (D-N.J.) on corruption-related charges, federal prosecutors indicated Wednesday in a court filing.
Menendez's trial last year resulted in a hung jury, and a federal judge acquitted the New Jersey Democrat and his friend Salomon Melgen on several charges last week.
"Given the impact of the Court's Jan. 24 Order on the charges and the evidence admissible in a retrial, the United States has determined that it will not retry the defendants on the remaining charges," a Justice Department spokeswoman said in a statement.