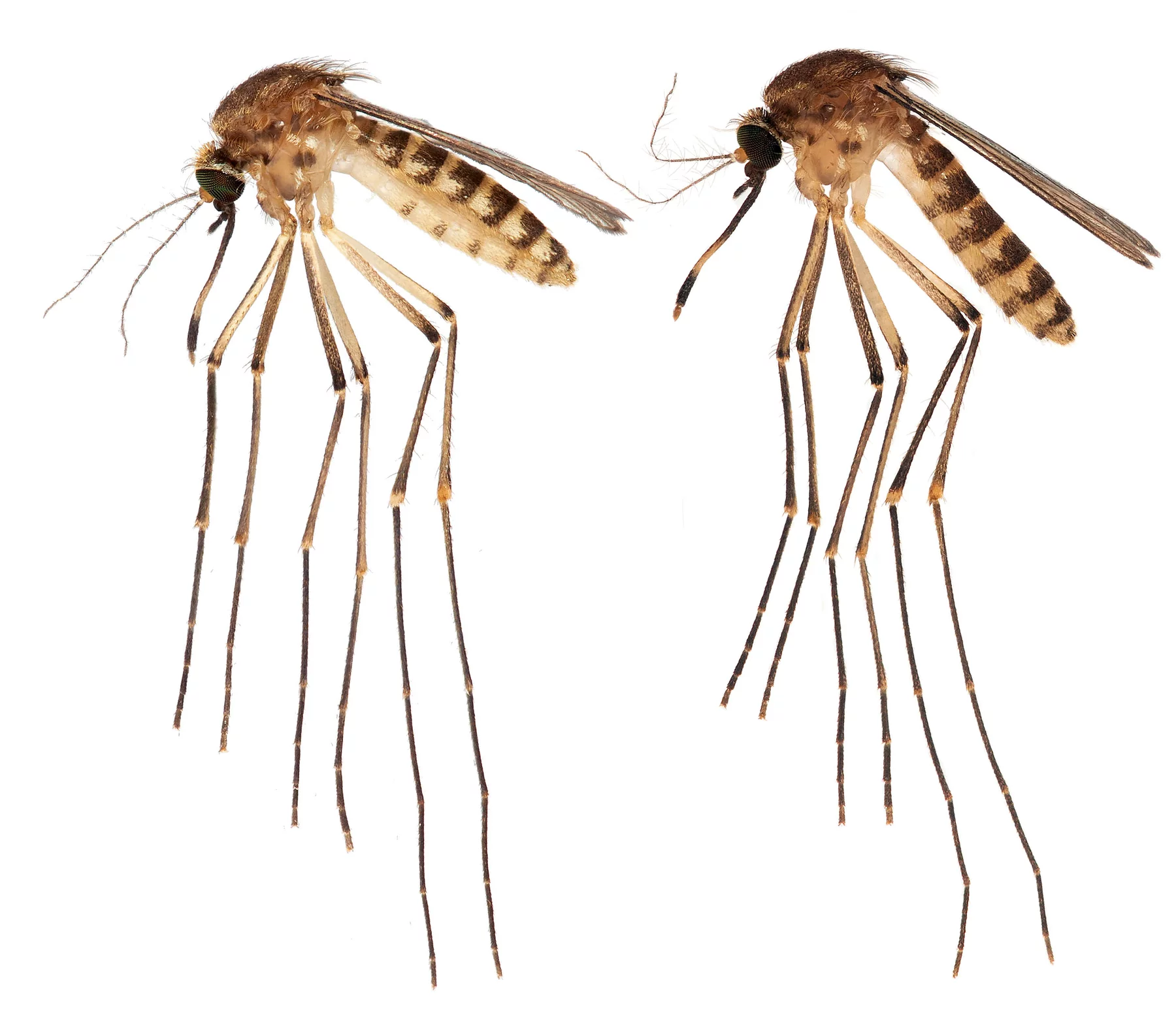 There's not a lot of love for
mosquitoes
in Florida. The pesky insects are unrelenting. Now there's a new species that's shown up and become established in Florida ... and its arrival is concerning to scientists.
The mosquito — known by its scientific name of Culex lactator — is typically found in Central and South America. Researchers with the University of Florida Medical Entomology Laboratory first discovered it in a rural area near Miami in 2018. It's since spread to other counties in Southwest Florida.
It's not known how the new mosquito was introduced into Florida. Scientists say climate change appears to be a factor that's making the state and other parts of the U.S. welcoming to non-native mosquitoes that can carry diseases.
Mosquito biologist Lawrence Reeves is the lead author of a report on the newly-discovered species, published Wednesday in the Journal of Medical Entomology. He says, "There are about 90 mosquito species living in Florida, and that list is growing as new mosquito species are introduced to the state from elsewhere in the world."