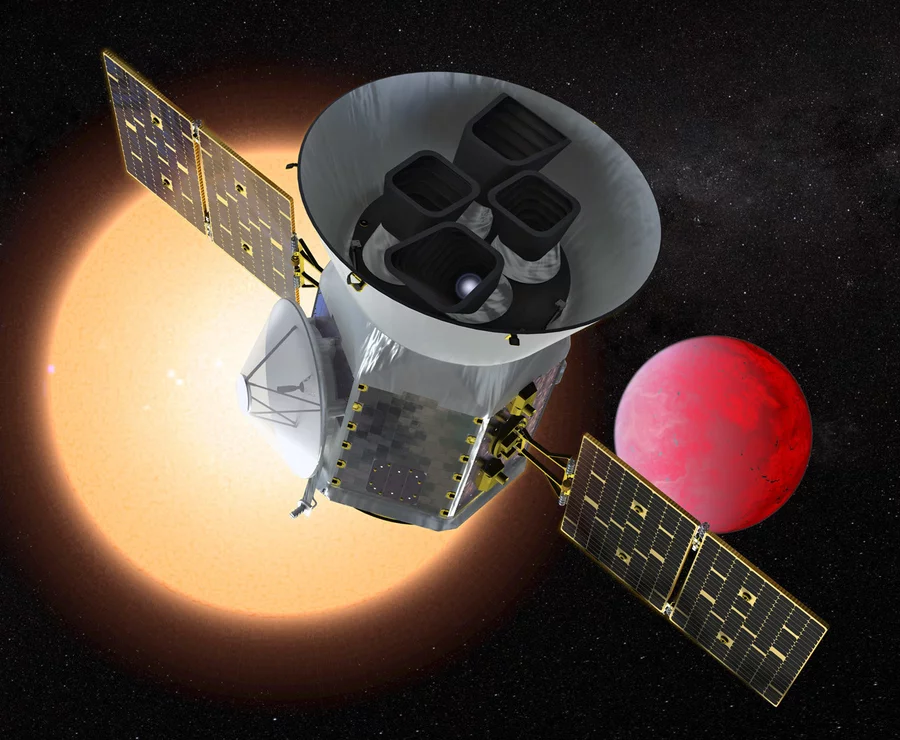 An iron-rich planet spotted in a nearby solar system could help scientists understand the mystery of how the planet Mercury formed in our own neighborhood.
The newly-described planet is about 31 light years away, according to a report in the journal Science. Astronomers haven't seen it directly, but they've been able to estimate its size and mass by watching its effects on the star that it orbits. It appears that this planet is largely made of iron.
"From our measurements, we find that this exoplanet is smaller and less massive than the Earth," says Kristine Lam, a researcher at the Institute of Planetary Research in the German Aerospace Center in Berlin. "It could be similar to Mercury, which is composed of mostly iron."