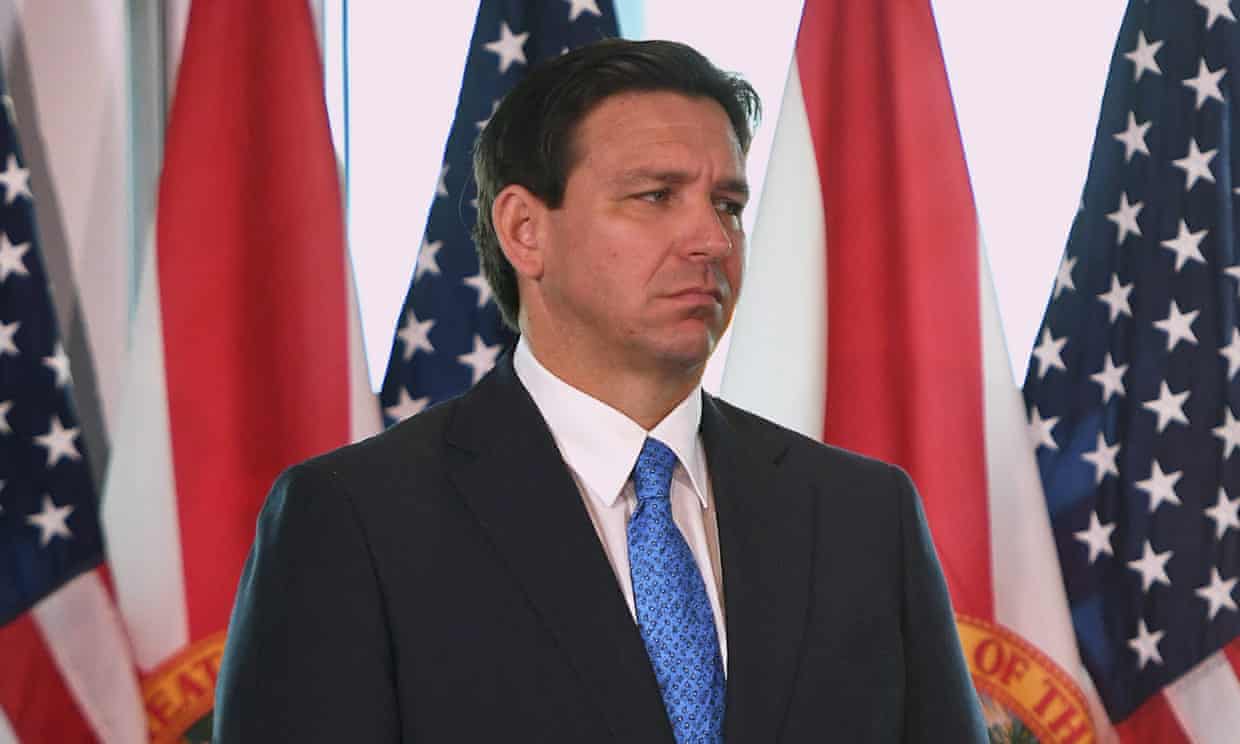 A Florida man on Tuesday was acquitted on charges of illegally voting but convicted of lying on his voter registration application in a closely watched voter fraud case.
The split verdict in Hillsborough county was the first time a Florida jury weighed in on a case of one of the 19 people Ron DeSantis announced were being charged with voter fraud in August. Nearly all of the 19 have said they did not know they were ineligible to vote and believed they could do so because they received a voter registration card from the state.
Voter fraud is extremely rare in the United States and voting rights advocates have decried the prosecutions as a thinly-veiled effort to intimidate people from voting. The Florida Rights Restoration Coalition, a group that works with people with felonies to get their voting rights back, said they heard from several people ahead of last year's midterm election who chose not to risk voting because they were afraid of getting prosecuted.
TVNL Comment:  What a dangerous criminal! The man paid his debt to society and thought he could vote.  We don't want him near our children. Lock him and others up! But leave Trump and Disantis free to walk the streets at will.  Geez.