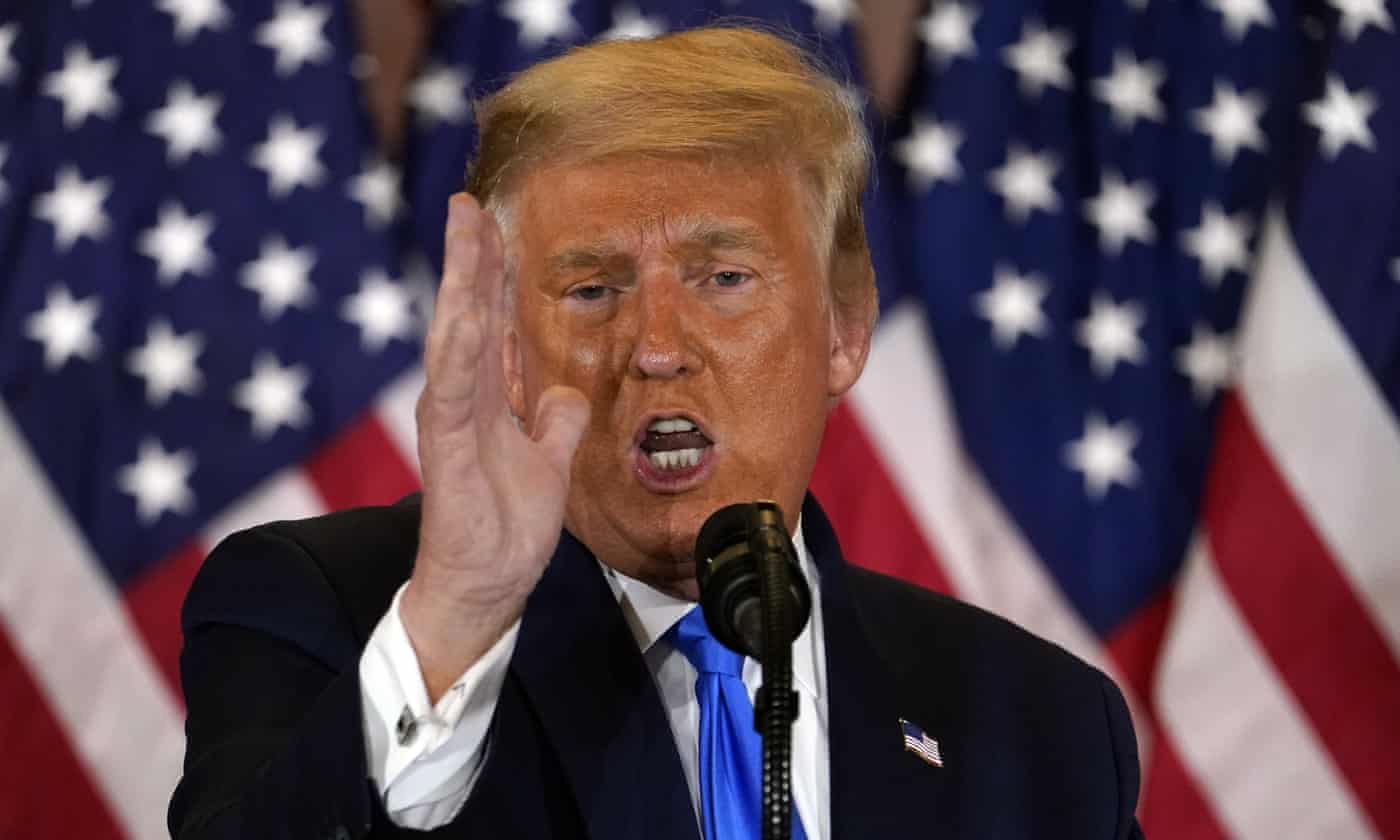 Somewhere in Bedminster, New Jersey, on Thursday afternoon, it seems quite possible that an elderly man was sitting in front of a television howling with rage.
Donald Trump, who spends summers at his Bedminster golf club, is a TV guy, a ratings guy. So the widely televised hearings of the congressional committee investigating the January 6 attack on the US Capitol hit him where it hurts.
The former US president has reportedly been glued to them – and has not liked what he's seen. As the panel has presented a carefully crafted case against Trump as the leader of a failed coup, he is said to be livid that there is no one in the room to speak up for him.
Trump "has tuned into every hearing" and has grown increasingly irate – to "the point of about to scream at the TV", according to a close adviser – with what he views as the "lack of defense by his Capitol Hill allies", the Washington Post reported.