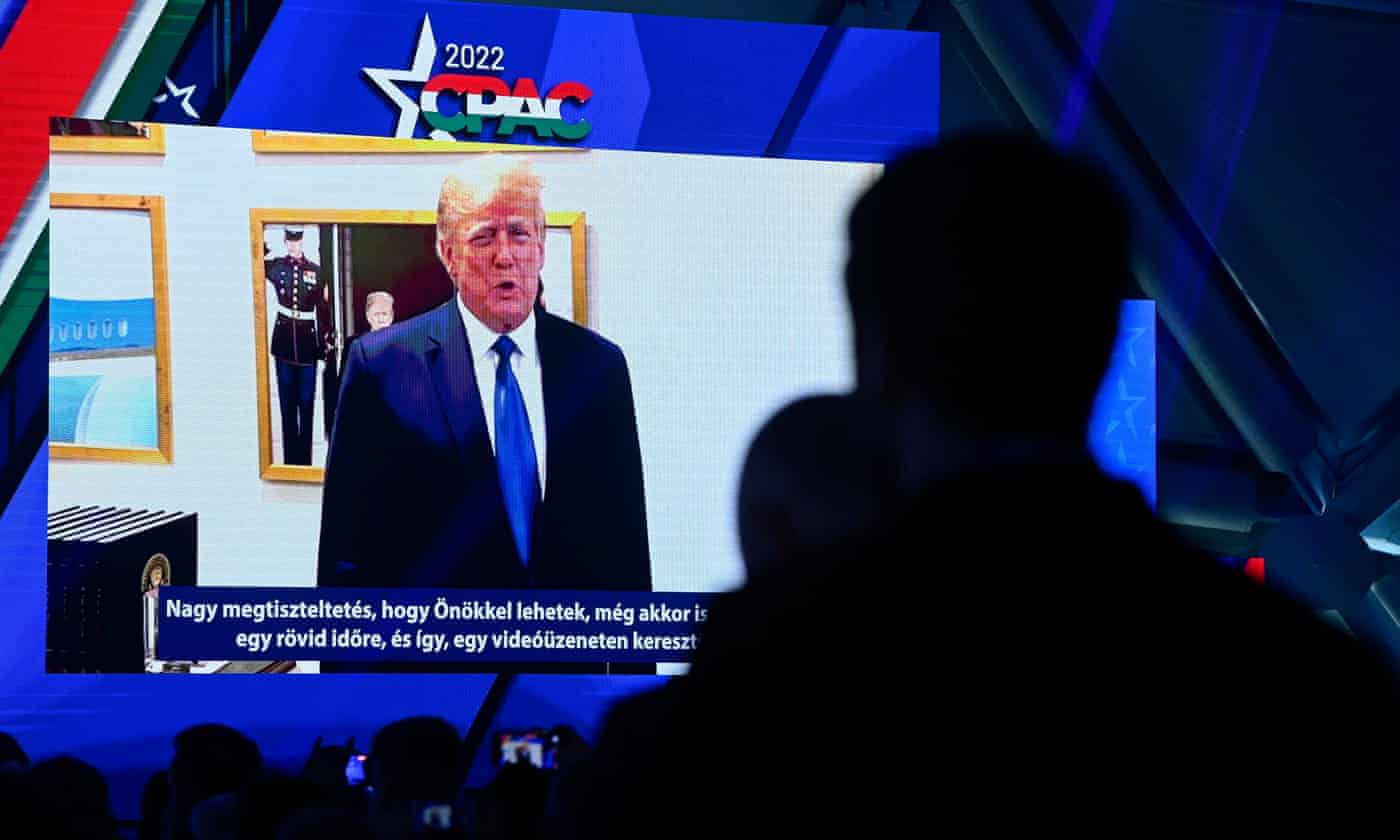 A notorious Hungarian racist who has called Jews "stinking excrement", referred to Roma as "animals" and used racial epithets to describe Black people, was a featured speaker at a major gathering of US Republicans in Budapest.
Zsolt Bayer took the stage at the second day of the Conservative Political Action Conference (CPAC) Hungary, a convention that also featured speeches from Donald Trump, Fox News host Tucker Carlson, and Trump's former White House chief of staff, Mark Meadows.
The last featured speaker of the conference was Jack Posobiec, a far-right US blogger who has used antisemitic symbols and promoted the fabricated "Pizzagate" conspiracy theory smearing prominent Democrats as pedophiles.
TVNL Comment: This is what conservatives have become. How ugly and how dangerous!