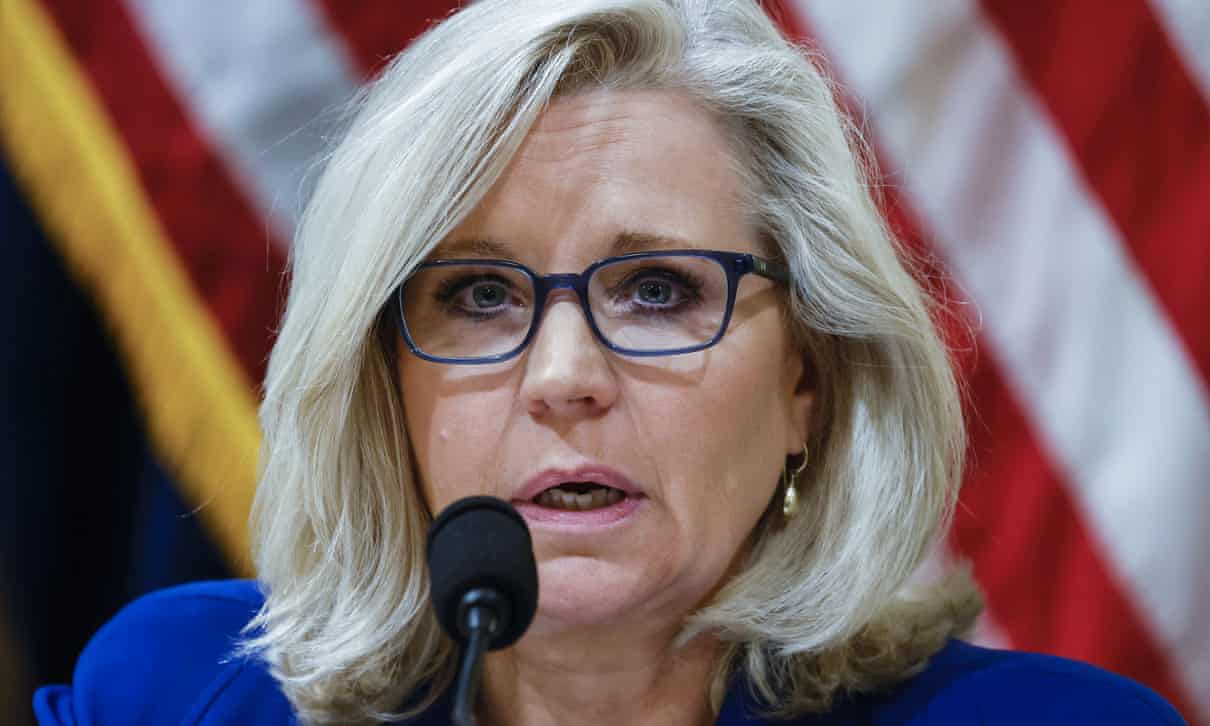 One of the less dignified spats in US politics has rumbled onwards as the Wyoming Republican Liz Cheney responded to a bizarre insult from Donald Trump.
"I like Republican presidents who win re-election," Cheney tweeted on Sunday, with a picture of George W Bush.
Bush beat John Kerry for re-election in 2004. Cheney's father, Dick Cheney, was vice-president to Bush.
Liz Cheney's tweet was a response to an image released by Trump on Thursday. Under the heading "ICYMI: Must-See Photo", a Trump-affiliated political action committee sent out a Photoshopped image which spliced Liz Cheney and George W Bush.