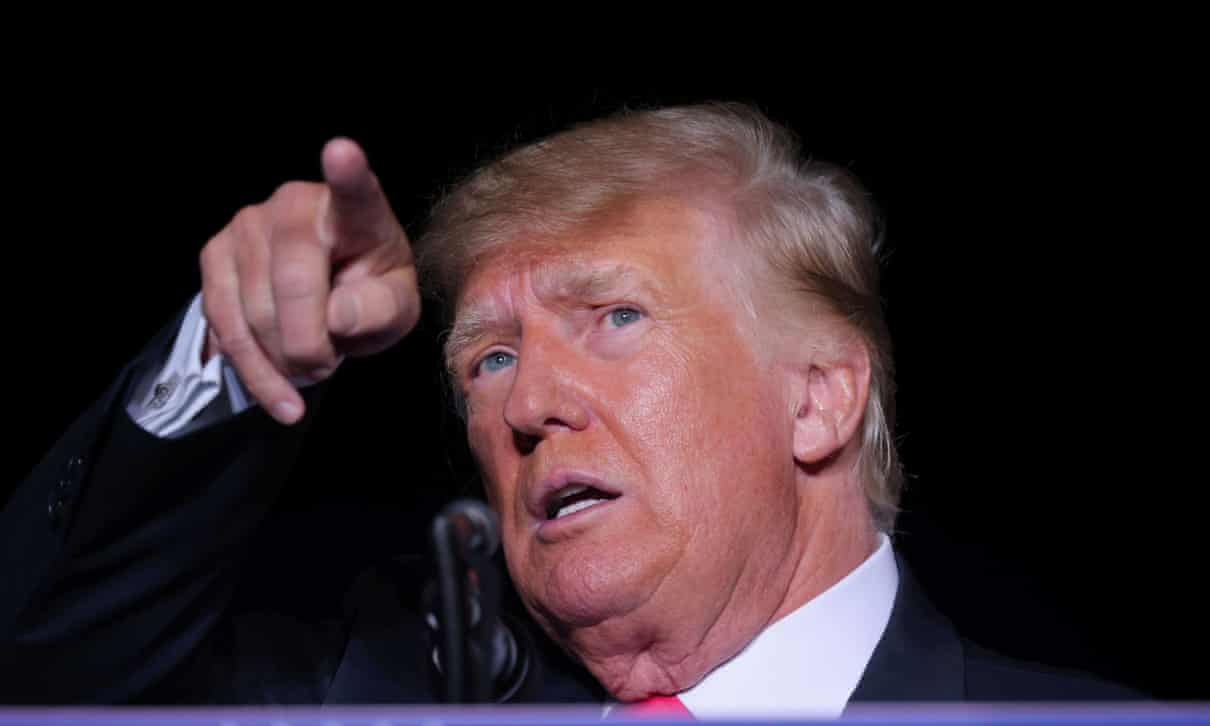 The top election official in Georgia, a Republican, said Donald Trump unequivocally lost the state in 2020, a day before a rally on Saturday night at which Trump repeated baseless accusations of voter fraud.
On the eve of the rally in Perry, Brad Raffensperger told the Washington Examiner: "He's going to come, and he's going to say what he's going to say, but he knows in his heart that he lost."
Last January, the Georgia secretary of state resisted pressure from Trump to "find 11,780 votes" and thereby overturn Joe Biden's win in the state.
The phone call in which Trump made that demand is at the heart of an investigation in Fulton county.