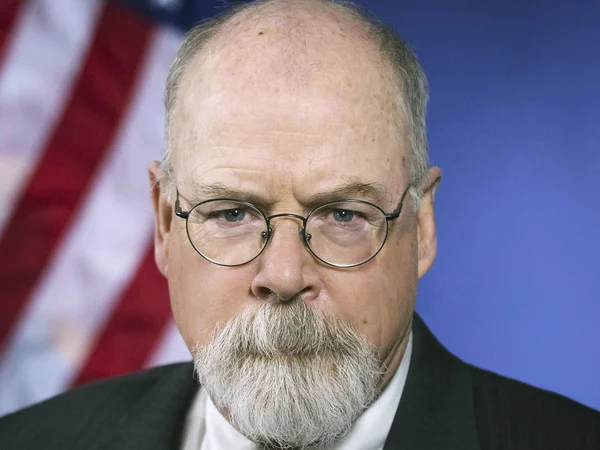 A Washington attorney who specializes in cybersecurity issues has been indicted over allegedly lying to the FBI ahead of the 2016 election in a conversation about possible ties between Donald Trump and Russia.
Michael Sussmann, a former federal prosecutor who works at a law firm with longstanding links to the Democratic Party, is the second individual to be charged in special counsel John Durham's investigation into the origins of the FBI's Trump-Russia probe.
Sussmann is facing a single false statements count in connection with a conversation he had with the FBI general counsel in September 2016. In that meeting, Sussmann shared information about possible ties between a Kremlin-linked Russian lender, Alfa Bank, and a computer server at the Trump Organization.
TVNL Comment: After all these years and all the money spent, is this all Durham could come up with?