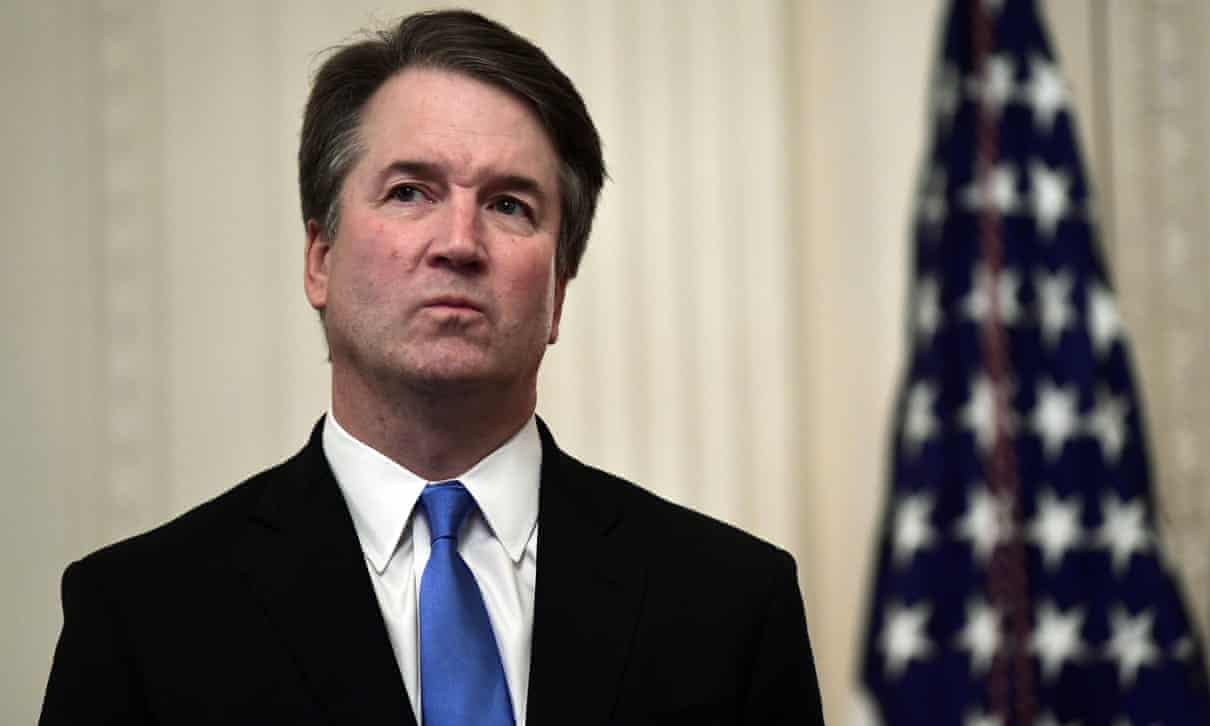 The FBI director, Chris Wray, is facing new scrutiny of the bureau's handling of its 2018 background investigation of Brett Kavanaugh, including its claim that the FBI lacked the authority to conduct a further investigation into the then supreme court nominee.
At the heart of the new questions that Wray will face later this week, when he testifies before the Senate judiciary committee, is a 2010 Memorandum of Understanding that the FBI has recently said constrained the agency's ability to conduct any further investigations of allegations of misconduct.
It is not clear whether that claim is accurate, based on a close reading of the MOU, which was released in court records following a Freedom of Information Act request.