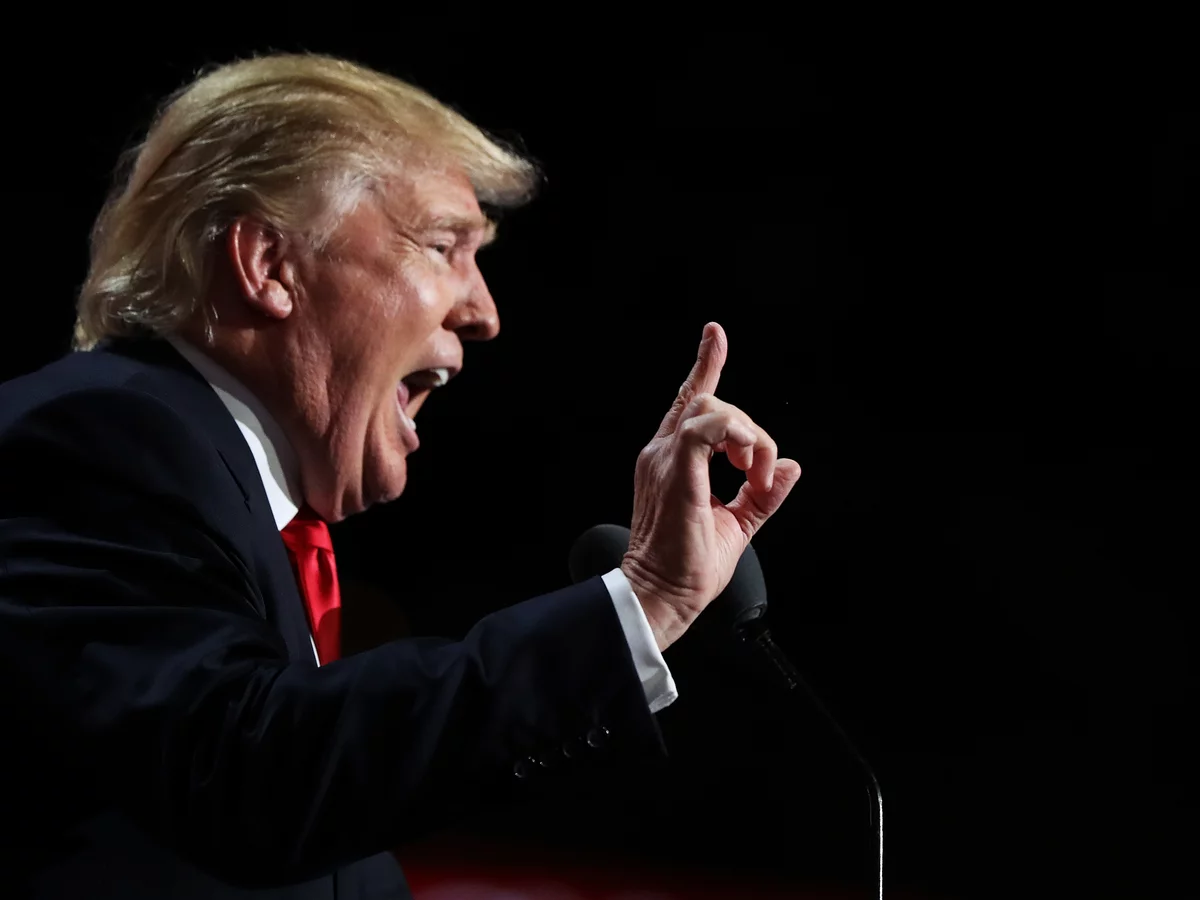 Facebook was justified in its decision to suspend then-President Donald Trump after the Jan. 6 insurrection at the U.S. Capitol, the company's Oversight Board said on Wednesday.
That means the company does not have to reinstate Trump's access to Facebook and Instagram immediately. But the panel said the company was wrong to impose an indefinite ban and said Facebook has six months to either restore Trump's account, make his suspension permanent, or suspend him for a specific period of time.
Facebook indefinitely suspended Trump's accounts in January after a mob of his supporters stormed the U.S. Capitol, saying he used his account to "incite violent insurrection." Other social networks also kicked off the then-president, with Twitter going as far as banning Trump for good.
"At the time of Mr. Trump's posts, there was a clear, immediate risk of harm and his words of support for those involved in the riots legitimized their violent actions," the Oversight Board wrote in the announcement of its decision. "Given the seriousness of the violations and the ongoing risk of violence, Facebook was justified in suspending Mr. Trump's accounts."