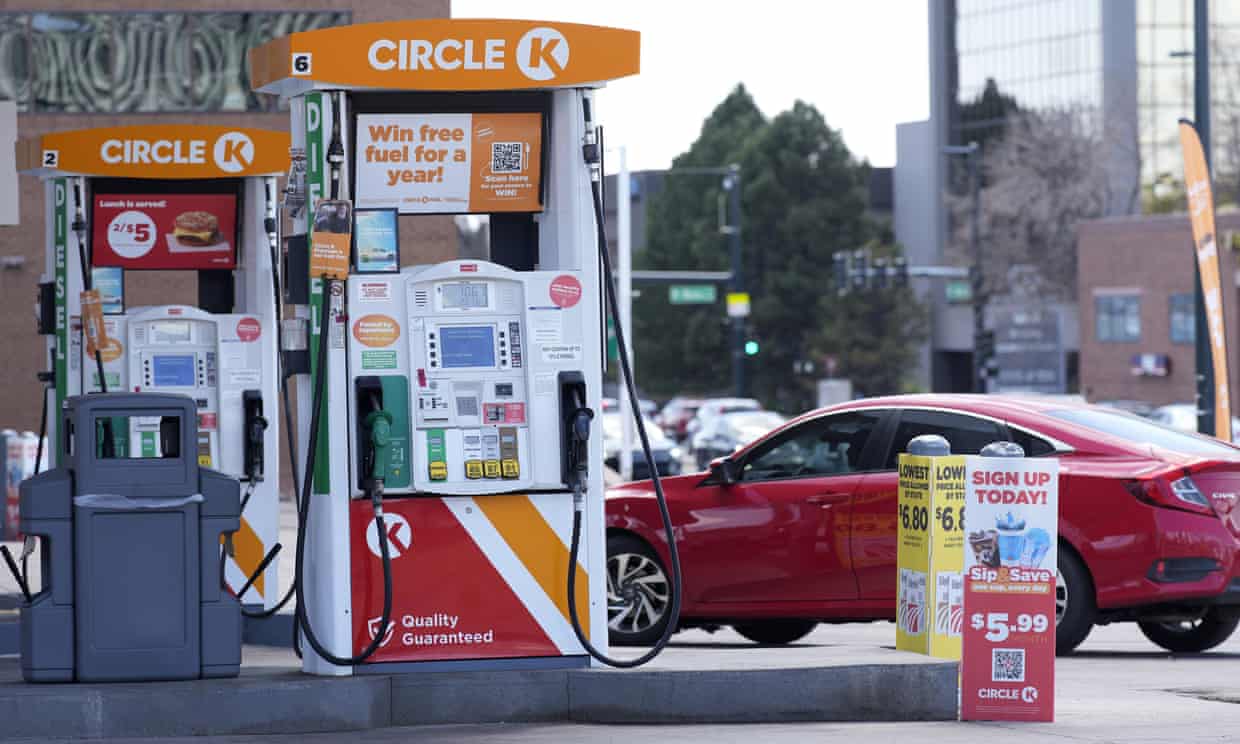 At least three people were killed in a gun attack carried out at "random" on a convenience store in Washington state early on Tuesday, officials said, raising again the number of January mass shootings in the US.
The chief of the Yakima police department, Matt Murray, told reporters that a gunman entered a Circle K store in the city 150 miles south-east of Seattle in the early hours and opened fire on people inside.
The shooter then fired again into a car parked outside and took off in the vehicle after the driver moved over to the passenger seat, leaving officials uncertain if there was a possible fourth fatality.
"It appears to be a random situation. There was no apparent conflict between the parties. The male just walked in and started shooting," Murray told a press conference, which was posted on Tuesday morning to Facebook.