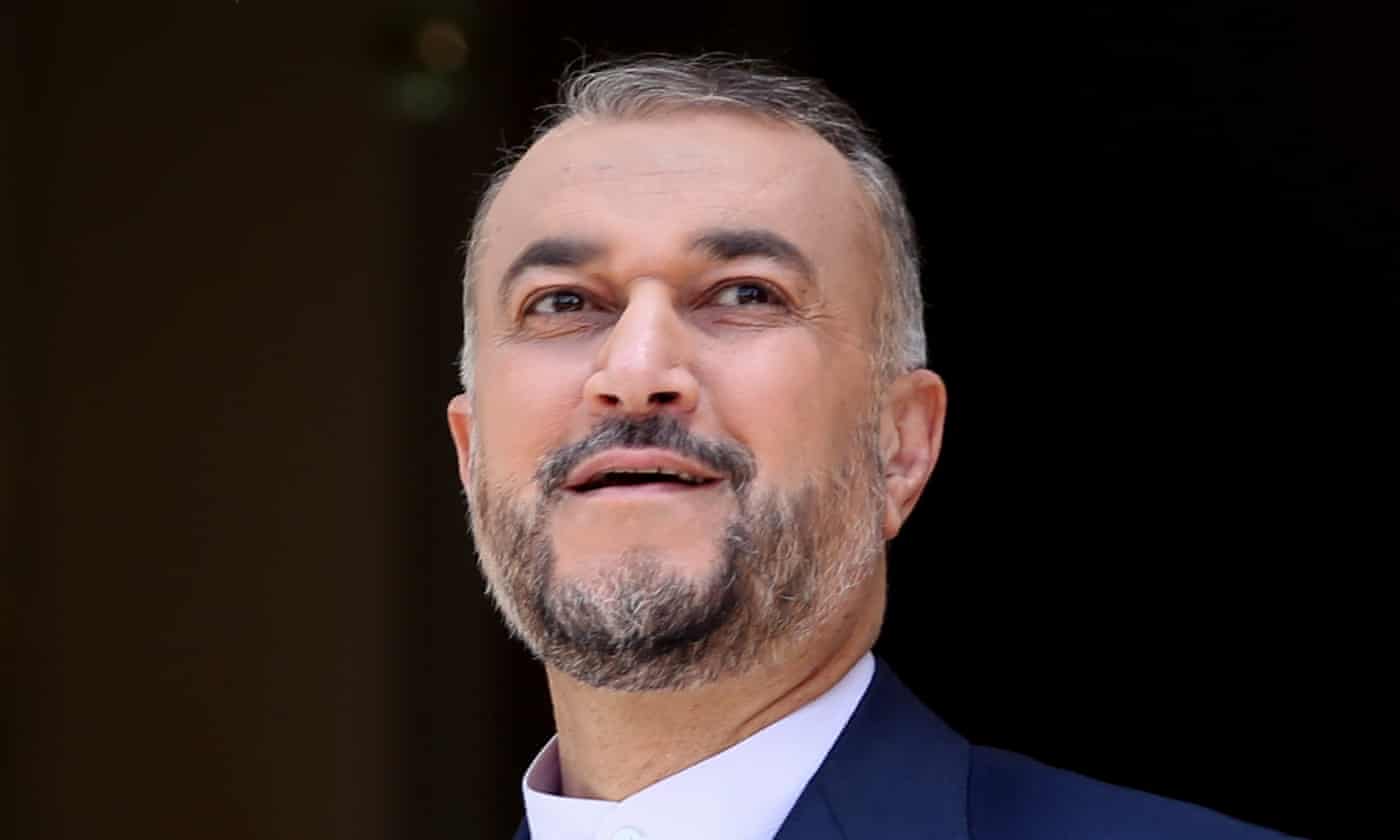 Josep Borrell, the EU foreign affairs chief, has said talks will restart on the Iran nuclear deal, averting a complete collapse in the agreement which could spark a nuclear arms race across the Middle East.
After a meeting with the Iranian foreign minister, Hossein Amir-Abdollahian, in Tehran, Borrell said he had broken the stalemate which had led to talks on the revival of the nuclear deal being stalled since March. Borrell gave no detail about the exact date of the resumption of talks or the precise format, but said the process had the agreement of Iran and the US. He also met Iran's national security chief Ali Shamkhani.
Previous talks broke down with most aspects of the US's return to the nuclear agreement settled. However the US president, Joe Biden, was not willing to accept Iran's demand that sanctions be lifted on the Islamic revolutionary guard corps (IRGC) by ending its designation as a foreign terrorist organisation.