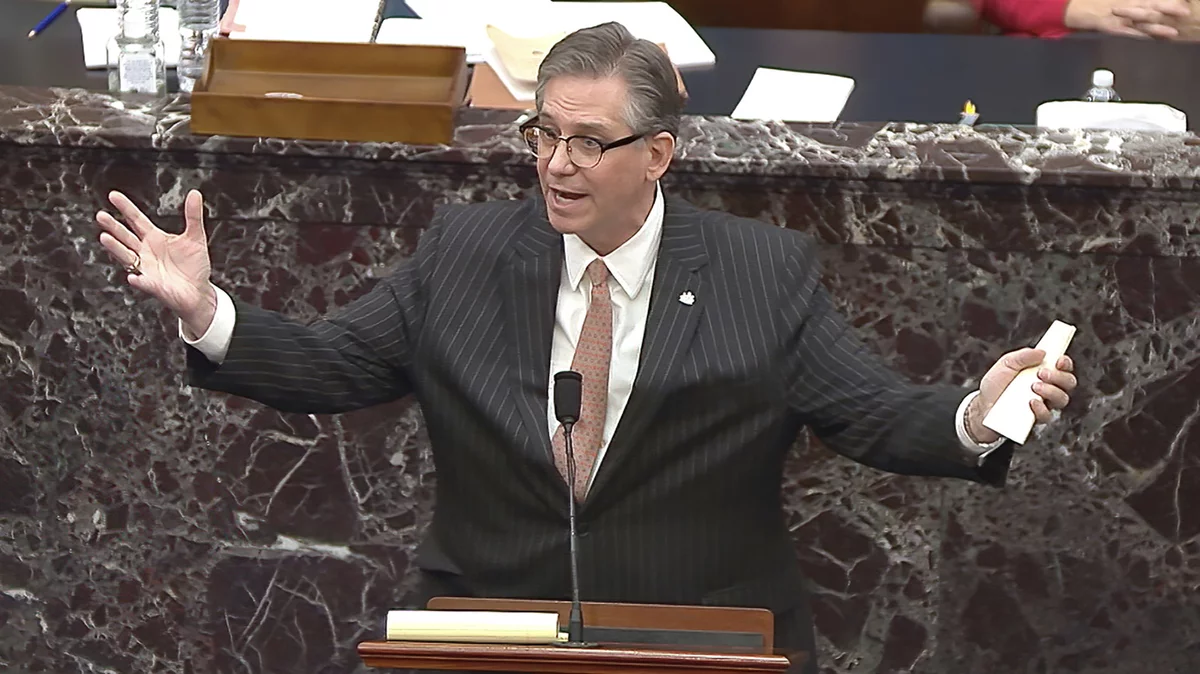 Attorneys Michael van der Veen and Bruce Castor defended former President Donald Trump at his Senate impeachment trial for allegedly inciting the Jan. 6 U.S. Capitol insurrection.
Even as van der Veen, Castor and the Trump defense team called the impeachment "political theater" and ultimately secured Trump's acquittal, they condemned the rioters for bringing "unprecedented havoc, mayhem and death" to the Capitol. They argued in a legal brief that the rioters' actions deserve "robust and swift investigation and prosecution."
Now, van der Veen and Castor find themselves on the other side of those prosecutions, defending at least three people charged in connection with the Capitol breach.