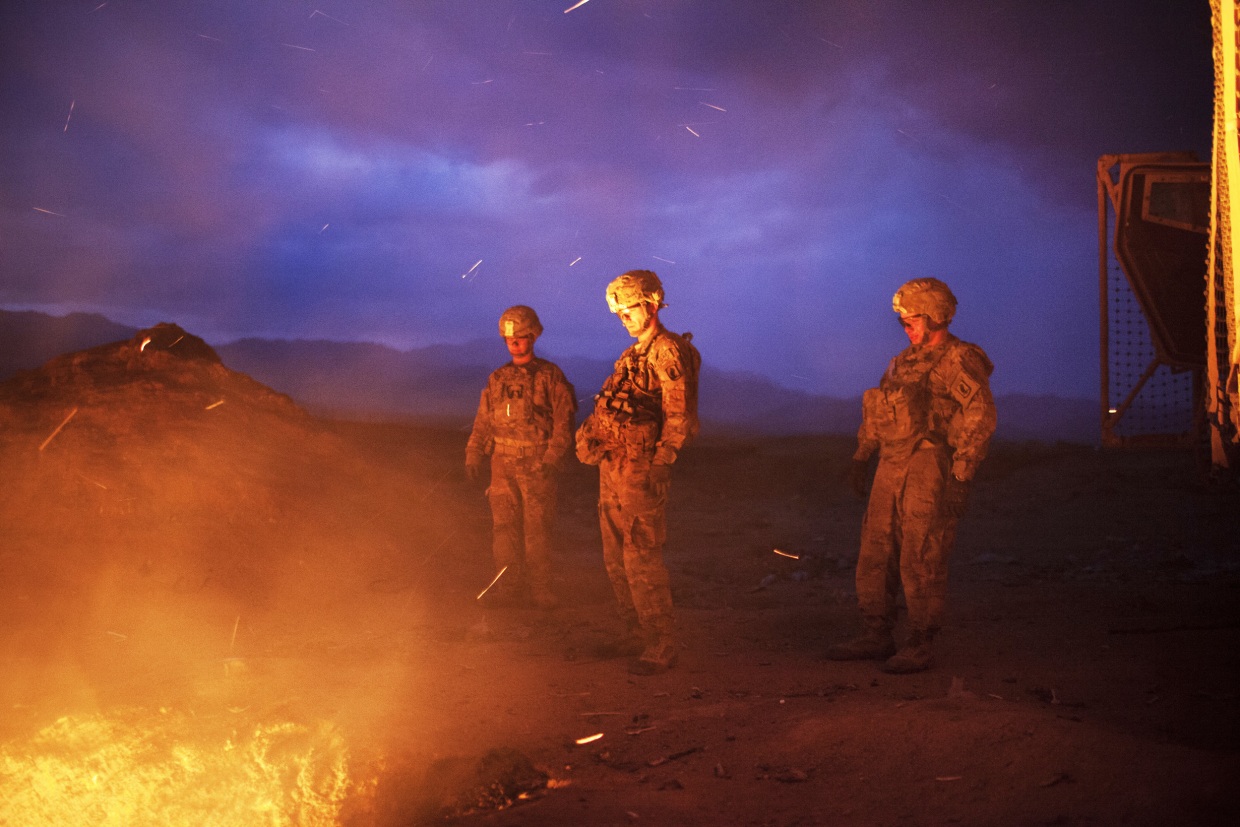 The top Democrat and Republican on the Senate Veterans' Affairs Committee announced a deal Wednesday that would help military veterans who have been exposed to toxic burn pits.
Sens. Jon Tester, D-Mont., and Jerry Moran, R- Kan., said the agreement on the package came after a year of intense negotiations with their House counterparts, the White House and veterans' groups.
"This bipartisan legislation is the most comprehensive toxic exposure package the Senate has ever delivered to veterans in this country's history," they said in a joint statement.
If it is passed, the sweeping legislation would "improve claims processing to meet the immediate and future needs of every veteran it serves," bringing relief for those "living with chronic illnesses as a result of exposures during their time in uniform," the senators said.