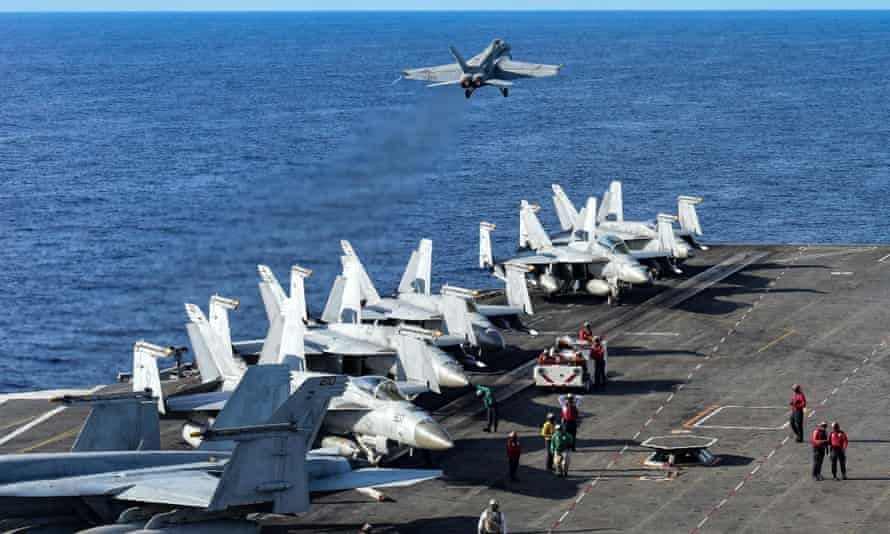 Four US Navy officers have made history this week – and breaking new ground in a traditionally white and male-dominated field.
For the first time in US Navy history, four women of color are now commanding war ships at the same time, NBC News has reported.
The four officers, Kimberly Jones, LaDonna Simpson, Kristel O'Cañas, and Kathryn Wijnaldum, recently said that there have been dramatic changes for women serving in the Navy over the years.
The Navy "looks different in the fact that as an ensign, I looked around and at that time, there were not many senior female officers that I could necessarily go to for gender-specific questions," Jones, who joined the Navy more than two decades ago, remarked in an interview clip obtained by People magazine.
TVNL Comment:  Better late than never.  This is such good news in a bad news cycle.