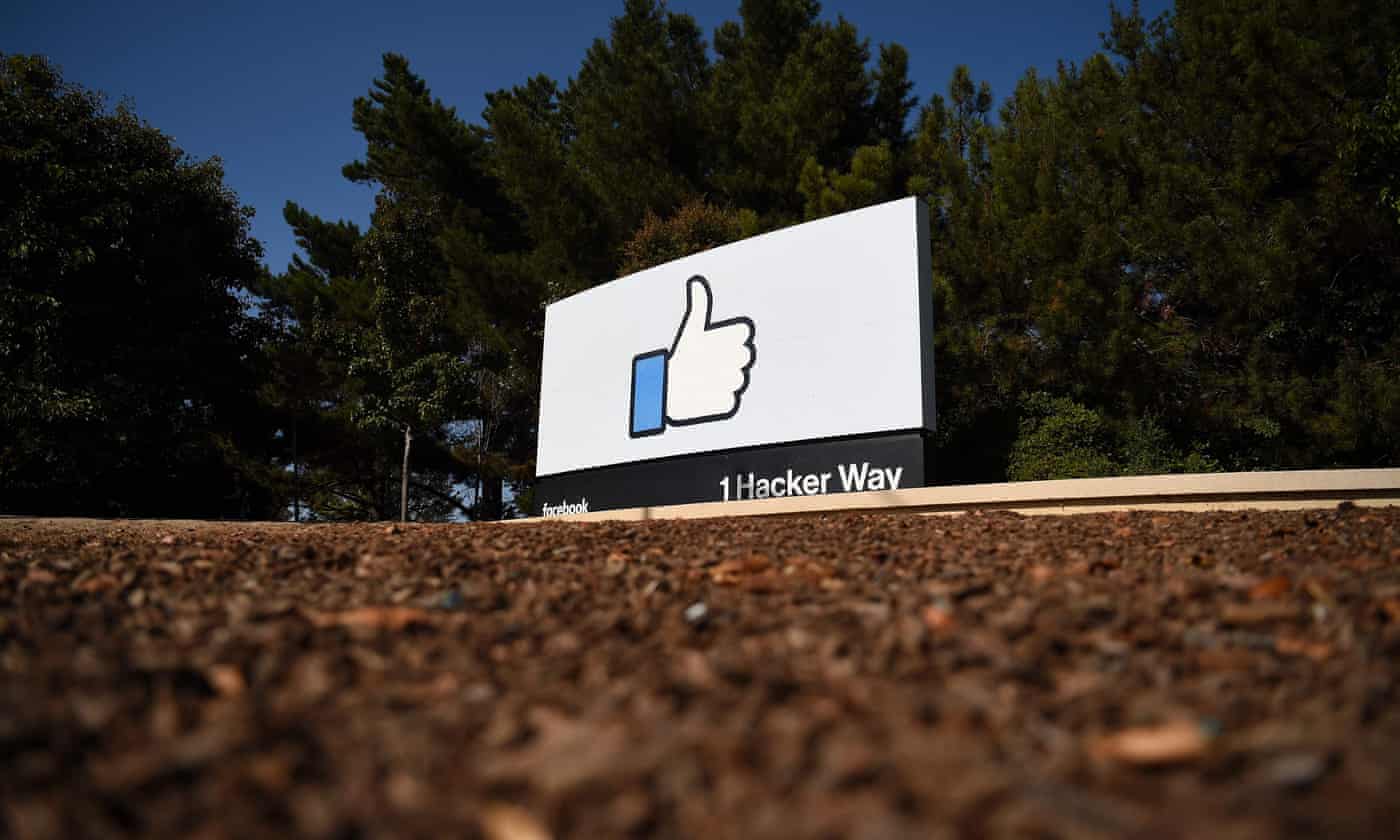 The US supreme court temporarily blocked a Texas law that would bar social media companies from removing user posts based on their "viewpoint", as lower courts battle over whether it would violate first amendment rights.
In a 5-4 decision, the justices granted a request from two technology industry groups that have argued the Republican-backed measure would turn platforms into "havens of the vilest expression imaginable".
Tuesday's ruling reverses a decision made on 11 May by a court of appeals, which industry groups including companies such as Facebook, Twitter and YouTube sued to block. They argue the law would be in violation of the right to editorial discretion on their platforms under the first amendment to the US constitution.