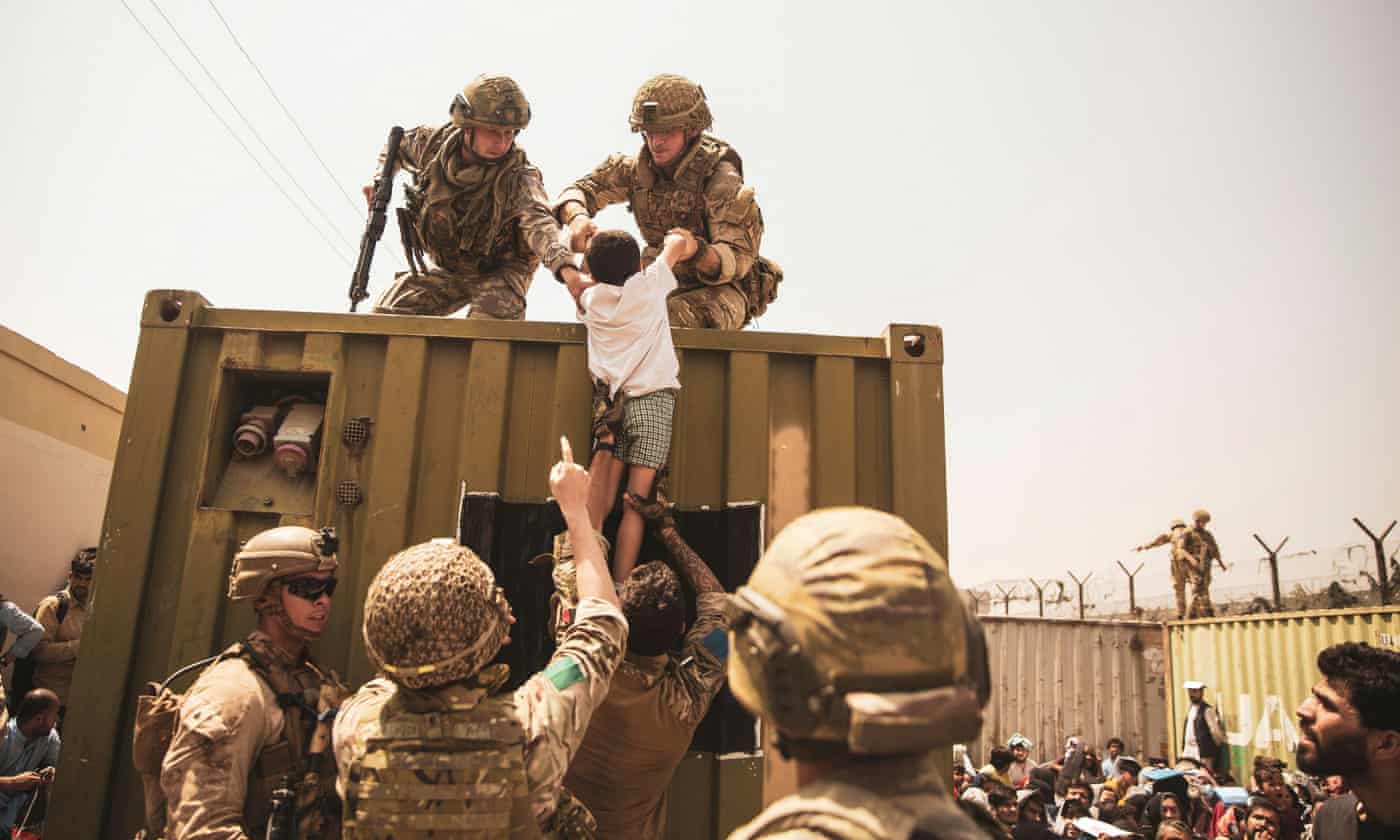 A group of Afghan journalists who worked closely with the UK media for years have revealed how they face beatings, death threats and months in hiding, and accuse the government of reneging on a pledge to bring them to Britain.
Having fought in vain for clearance to come to the UK since the return of Taliban rule last summer, the eight journalists are now taking legal action against the government. They have applied for a judicial review after waiting months for their applications to relocate to the UK to be processed. They report only receiving standard response emails from the Afghan Relocations and Assistance Policy (Arap) programme.
Members of the group told the Observer they had worked with British media, reporting on operations against the Taliban, programmes to rebuild Afghanistan's infrastructure, the rights of women and the fight against the drugs trade. They said that since the Taliban's takeover, they had received warnings that they were being targeted.