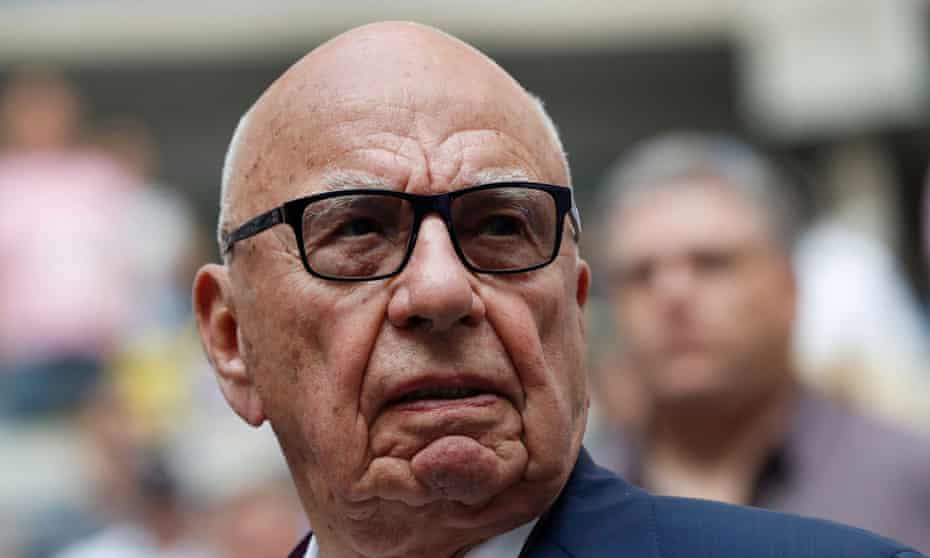 A
Nobel peace prize laureate and media mogul Rupert Murdoch might not have a lot in common, but this week Filipino journalist Maria Ressa and the News Corporation executive chairman spoke with one voice against what they both say is a threat to journalism: social media platforms.
Ressa told the Australian Strategic Policy Institute's Sydney dialogue that Facebook and Google are biased against facts and are creating "a virus of lies" that threatens all democracies.
Murdoch told his shareholders at the company's annual general meeting that "Big Tech" needed reform because the algorithms are "subjective" and silence conservative voices.
While Ressa is concerned about the effect on democracy, Murdoch, to be fair, is focused on the need to protect his business.