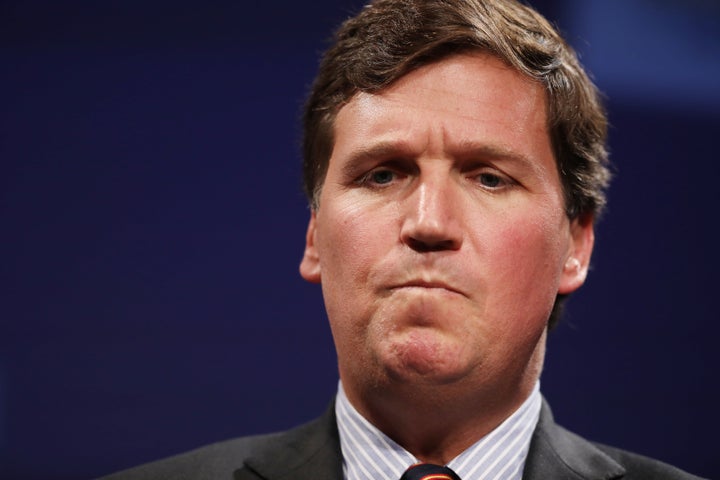 Science surrounding COVID-19 has been undermined by personalities on Fox News some 547 times in the last 13 weeks alone, according to new research conducted by progressive media watchdog group Media Matters for America.
Laura Ingraham's "Ingraham Angle" show was the worst offender, with 59 cases since Jan. 25, the group said in a report released this week.
Widely watched morning show "Fox & Friends" accounted for 57 instances, "Fox News Primetime" for 44, and Tucker Carlson's prime-time "Tucker Carlson Tonight" slot recorded 34 cases.
The watchdog group said some 325 segments on Fox's news and opinion shows saw the politicization or dismissal of health measures or coronavirus data; the unfair criticism of health officials; the undermining of the vaccines; or the misrepresentation of basic facts about the virus.