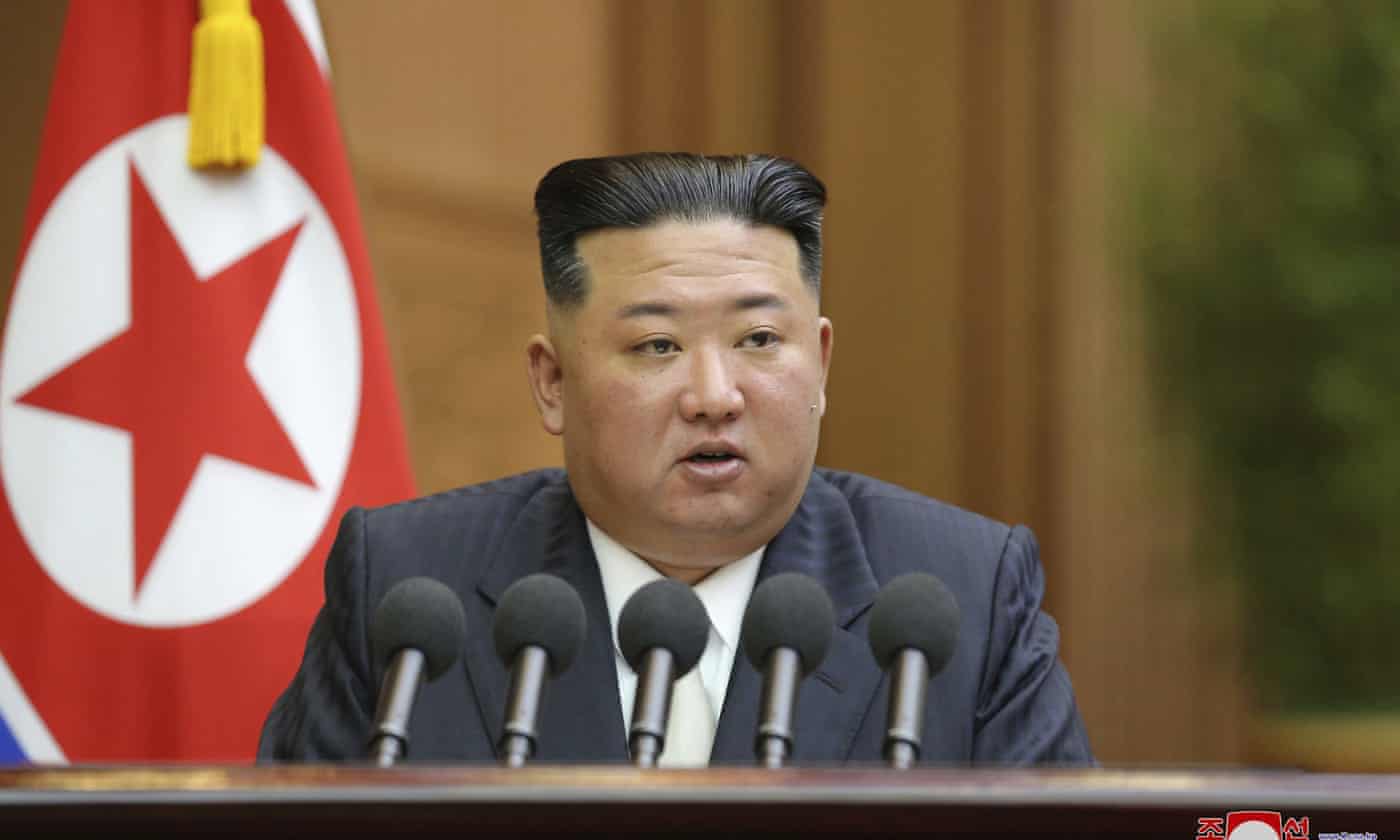 North Korea fired a short-range ballistic missile on Sunday towards its eastern seas, extending a provocative streak in weapons testing as a US aircraft carrier visits South Korea for joint military exercises in response to the North's growing nuclear threat.
South Korea's joint chiefs of staff said the missile launched from the western inland town of Taechon flew 600km (370 miles) cross-country on a maximum altitude of 60km (37 miles) before landing in waters off North Korea's eastern coast.
South Korea's military condemned North Korea's launch as a violation of United Nations security council resolutions.
"North Korea's launch of a ballistic missile is an act of grave provocation that threatens the peace and security of the Korean peninsula and international community," South Korea's joint chiefs of staff said in a statement.
South Korea had earlier detected signs the North was preparing to fire a submarine-launched ballistic missile (SLBM), the president's office said on Saturday – a weapon Pyongyang last tested in May.