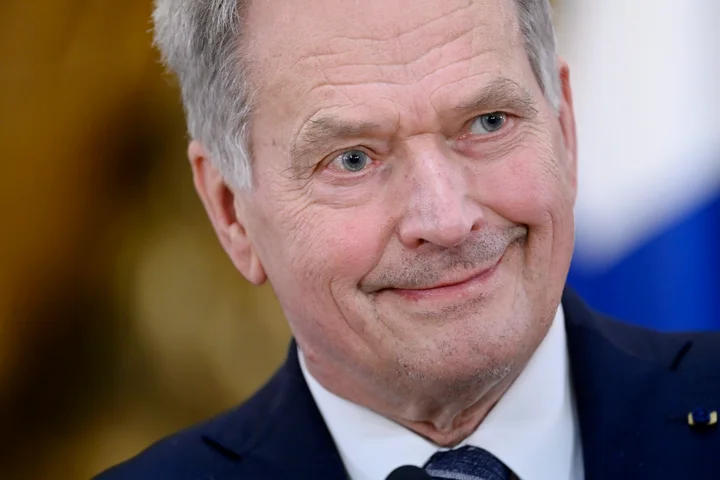 Finland's government declared a "new era" is underway as it inches closer to seeking NATO membership, hours before Sweden's governing party on Sunday backed a plan to join
the trans-Atlantic alliance
amid
Russia's war in Ukraine
.
Russia has long bristled about NATO moving closer to its borders, so the developments will be sure to further anger Moscow. President Vladimir Putin has already warned his Finnish counterpart on Saturday that relations would be "negatively affected."
NATO Secretary-General Jens Stoltenberg said Sunday the process for Finland and Sweden to join could be very quick. He also didn't expect Turkey to hold up the process.
Speaking after top diplomats from the alliance's 30 member states met in Berlin, Stoltenberg also expressed his hope that Ukraine could win the war as Russian military advances appear to be faltering.