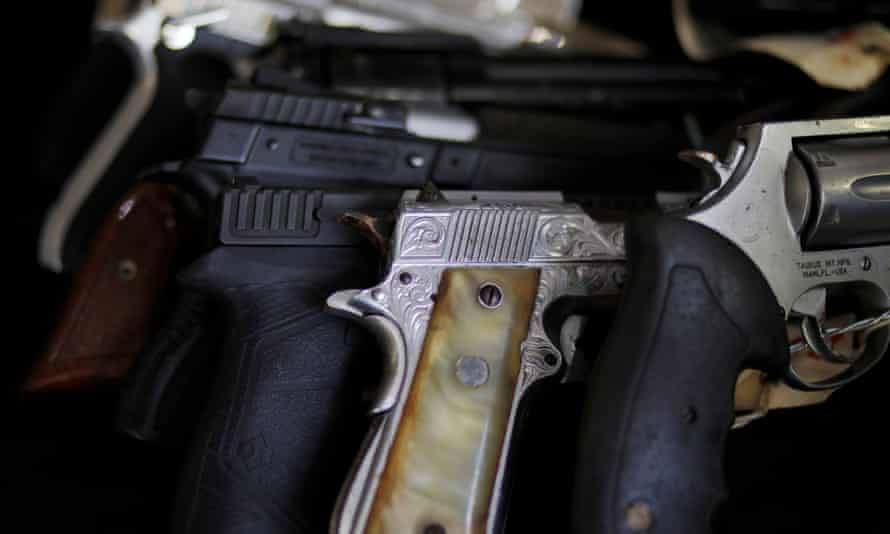 The stray bullet from the gang fight struck Katery Ramos when she was 12 years old, playing on the dirt street in the poor Planeta neighbourhood of San Pedro Sula, Honduras. "I was standing up for a moment, afterwards I fell," she told me, sitting with her mother in a scrubby field near her home.
The bullet entered just above her waist and didn't hurt, she said. But when she arrived at the hospital, the doctor announced that it had cut through her spine. She was paralyzed from the waist down and would never walk again. Her school had no wheelchair ramps, so she left and spent her days at home lying down and watching television.
I interviewed Ramos in 2017, two years after she was shot, while researching the wider effect of gun violence in Central America. In April last year, she got ulcers linked to the paralysis, which caused blood poisoning, and she died.