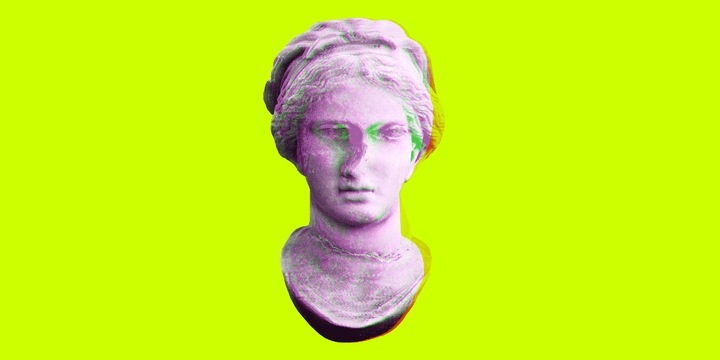 Dariusz Stola was, until recently, the acclaimed director of the POLIN Museum of the History of Polish Jews in Warsaw. A prominent historian who had run the museum since 2014, Stola used to give lectures telling politicians to pay attention to history — but he didn't mean like this.
Stola was forced to step aside last month after a standoff with Poland's right-wing nationalist government after the museum highlighted anti-Semitism in Poland's history — a complex issue that the government is intent on simplifying. The ruling Law and Justice party is especially sensitive to history involving World War II and the Holocaust, maintaining that Poland receives unfair blame for Nazi atrocities.
Stola spent nearly a year in limbo while the Law and Justice party blocked his reappointment as director. The original issue at hand was an exhibit about a wave of Polish anti-Semitism in 1968, and Stola's criticism of a law that criminalized discussing the country's role in the Holocaust. Stola's dissent made him the focus of right-wing media attacks, legal action and an ultimately successful government campaign to oust him from his position as the head of an internationally renowned Jewish museum.
TVNL Comment: And so it begins.  History repeats itself in less than a century. "Never Again' is morphing into "Ever Again." How tragic.