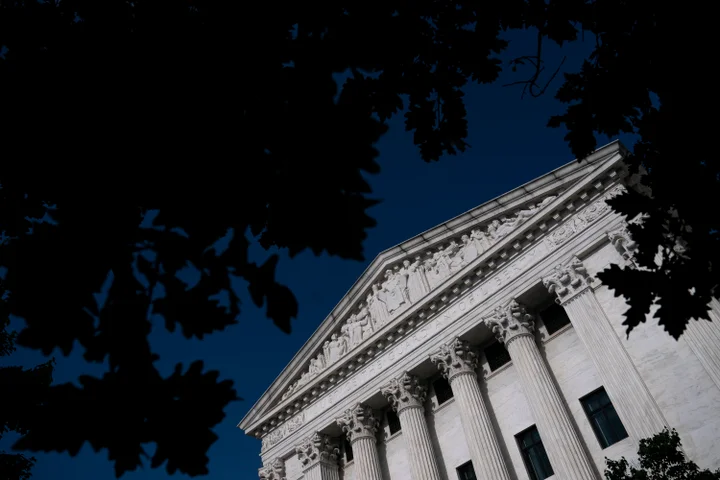 The case before the justices involves a tribal court system that has become increasingly rare over the last century. Courts of Indian Offenses were created in the late 1800s during a period when the federal government's policy toward Native Americans was to encourage assimilation. Prosecutors are federal officers answerable to federal authorities, not tribal authorities.
Federal policy toward Native Americans shifted in the mid-1930s, however, to emphasize a greater respect for tribes' native ways. As part of that, the government has encouraged tribes to create their own tribal courts, and the number of Courts of Indian Offenses has steadily decreased. Today there are five regional Courts of Indian Offenses that serve 16 tribes in Colorado, Oklahoma, Nevada, New Mexico and Utah. They are generally tribes with a small number of members or limited resources. Nationwide there are more than 570 federally recognized tribes.
The court said in 1978 that the Double Jeopardy clause did not bar the federal government from prosecuting a Native person in federal court after a tribal court prosecution, so the only question for the court this time was whether the rule should be different for Courts of Indian Offenses.