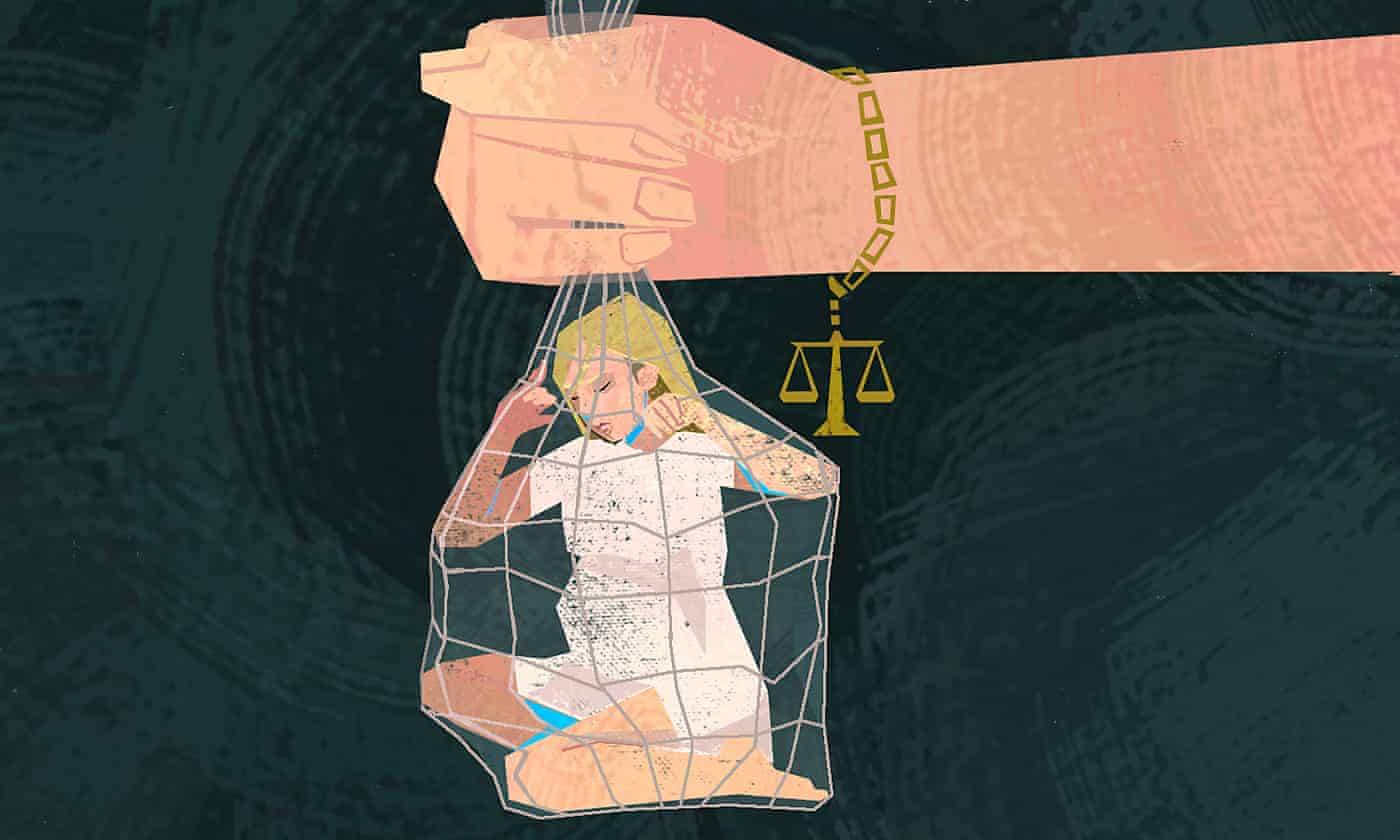 n 4 November 2019, TV stations across California blasted Chelsea Becker's photo on their news editions. The "search was on" for a "troubled" 25-year-old woman wanted for the "murder of her unborn baby", news anchors said, warning viewers not to approach if they spotted her but to call the authorities.
The next day, Becker was asleep at the home she was staying in when officers with the Hanford police department arrived.
"The officer had a large automatic weapon pointed at me and a K-9 [dog]," Becker, now 28, recalled in a recent interview. "I walked out and surrendered."
Two months before, Becker had had a stillbirth at a California hospital, losing a baby boy at eight months pregnant. The King's county prosecutor in the central valley charged her with "murder of a human fetus", alleging she had acted with "malice" because she had been struggling with drug addiction and the hospital reported meth in her system.